»
»
»
»

ECHO WAVE - Fabric Acoustic Baffle
ECHO WAVE - Fabric Acoustic Baffle
Acoustic treatment
Best seller
Customisable
Fire retardant
Handmade
Indoor use
Made in EU
Original
Thin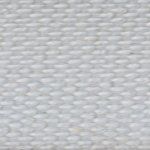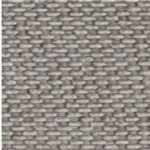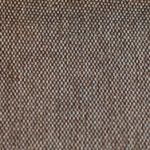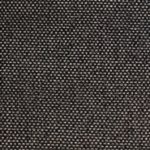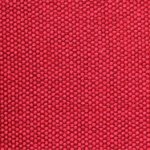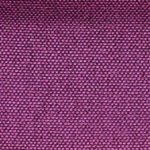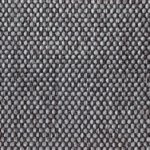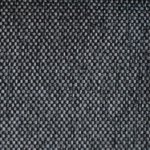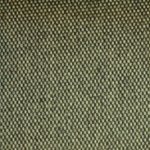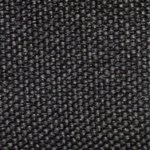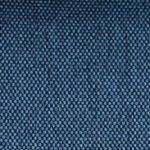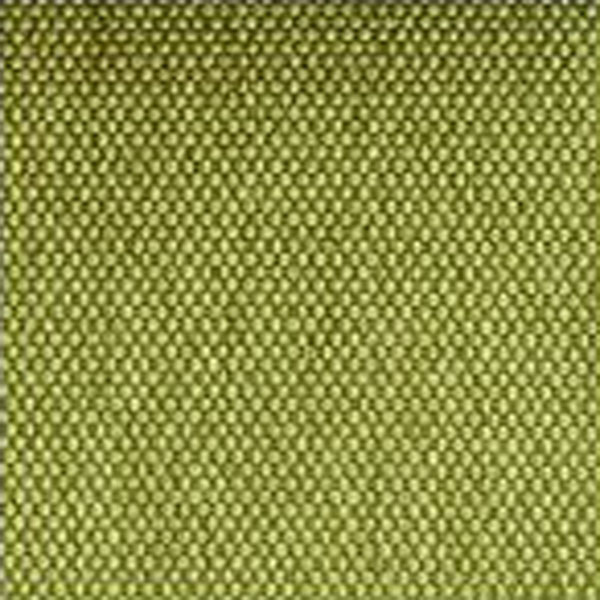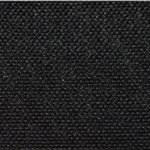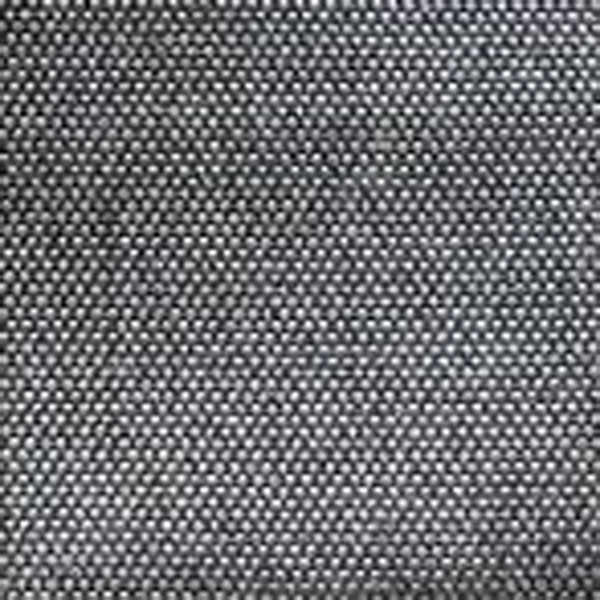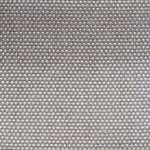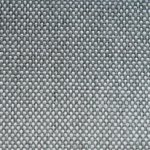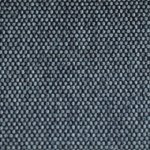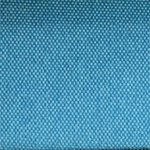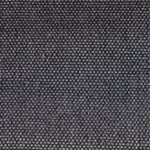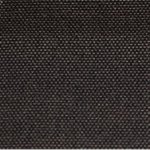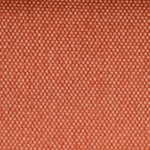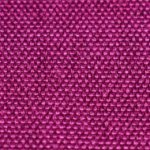 Echo Wave fabric acoustic ceiling baffle is a suspended acoustic panel that helps control the acoustics and decrease the noise levels in public and industrial spaces. The advantage of the Wave baffle technology is that it absorbs sound from both sides (double area), while being able to visually conceal cables and installations mounted on the ceiling. Depending on the distance between the baffles, an amendment in the sound absorption coefficient is achieved. In addition to the distances between the baffles, the height and the distances to the ceiling also help to achieve and amend the sound absorption coefficient. This makes Wave baffle a preferred solution for the acousticians, who can handle a variety of acoustic tasks just 'playing' with distances.
Wave is a very suitable solution for setting up the first sound reflections in industrial premises where, despite the installed local noise barriers, the expected result might not been achieved. One of the advantages of Wave is that its installation technology is very suitable for rooms with ceilings where multiple communications are running. On such "busy" ceilings where horizontal baffles, acoustic ceiling panels or raster suspended ceilings are not applicable, Wave is the most workable solution.
There are two types of installation systems for the Echo Wave fabric acoustic ceiling baffle. With a metal rope or with fixed metal studs. The metal stud system is applied to ensure the stability of the baffle in premises with higher air velocity or when situated near the ventilation grilles.
The different sizes and rich colour palette allows architects and designers to improve the acoustics of office spaces where the baffle can be transformed into a beautifully accented detail. The size and arrangement of the baffles creates a "live" composition on the ceilings. The baffles can be additionally complimented with build in LED lighting.
Technical data
| | |
| --- | --- |
| Material | Acoustic foam and acoustic textile |
| Color | available in 22 colors (T01 - T22 from our catalogue) |
| Dimensions | 39'' X 20'' mm |
| Thickness | 2'' |
| Weight | 3.7 lbs |
| Installation | on ceilings |
Downloads