R & D
DECIBEL's research and development department
DECIBEL's research and development department is led by PhD eng. Tsvetan Nedkov, who wrote a Ph.D. thesis on "Research and Development of methods and algorithms for calculating the transmission loss of partitions for concert halls and recording studios". In the development of new products, DECIBEL has successfully collaborated with the Department of Physics at the University of Architecture, Civil Engineering, and Geodesy, the Department of Radio and Telecommunications at the Technical University of Sofia, and the Polymer Engineering Department at the University of Chemical Technology and Metallurgy, Sofia.
Scientific contribution:
MUTE SYSTEM composite system with published results at the international scientific conference ICEST 2014
Designing and manufacturing of a reduced silencer chamber for testing samples in a physics laboratory at UACEG, reported at a scientific conference at UACEG, 2014
Development of industrial chevron silencers published in IJETCAS International Journal 2015
Multilayer composite soundproofing panels for walls, published on CEMA 2015
Modelling of acoustic systems with "finite element method" with published results at ICEST 2016 international conference
Experimental and numerical study of the influence of elastic porous material on coincidence frequency of a composite wall structure, science article for Bulgarian Academy of Science (BAS)
Influence of hardness and damping factor of porous material upon generated drum sound from the impact of a metal disk and metal plate, presented at International conference – IcETRAN, 2017
Development and realisation of multilayered thin sound reduction panel for existing walls, presented at International conference – IcETRAN, 2017
Model of simplified calculation of characterises of sound insulation with a composite slab in situations of impact noise, published in IJETCAS International Journal 2018
From R&D to production
The following products have been successfully implemented into production:
Soundproofing systems for walls: MUTE SYSTEM 20, MUTE SYSTEM 30, MUTE SYSTEM35, MUTE SYSTEM 23, MUTE SYSTEM 33, MUTE SYSTEM 63
Soundproofing systems for ceilings: C-MUTE SYSTEM, C-MUTE SYSTEM 23, C-MUTE SYSTEM 33, C-MUTE SYSTEM 63
Soundproofing system for floors: F-MUTE SYSTEM
Industrial chevron louvre silencers - DECIBEL АL, DECIBEL LW
Perforated acoustic panels - ACER, CIRCULO, WAVO, DOMINO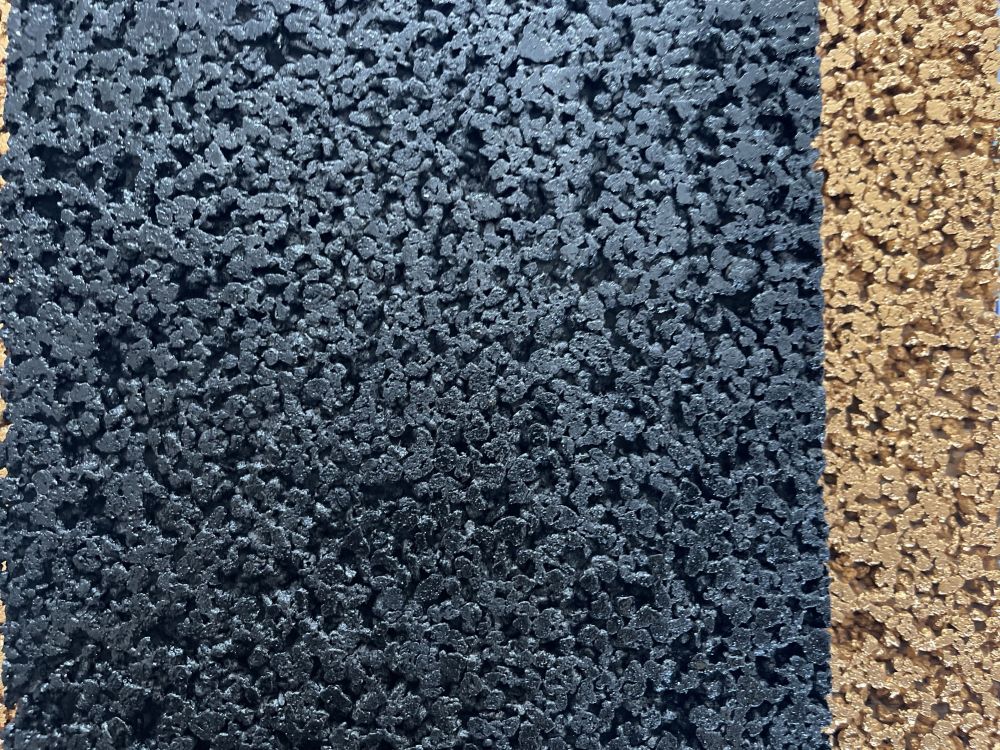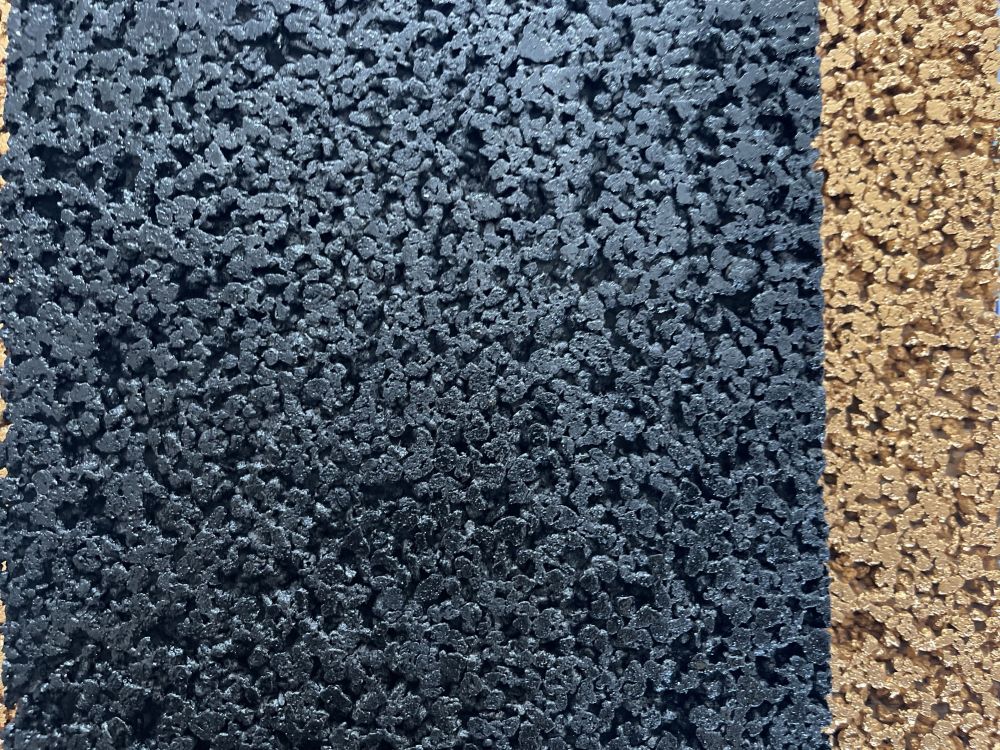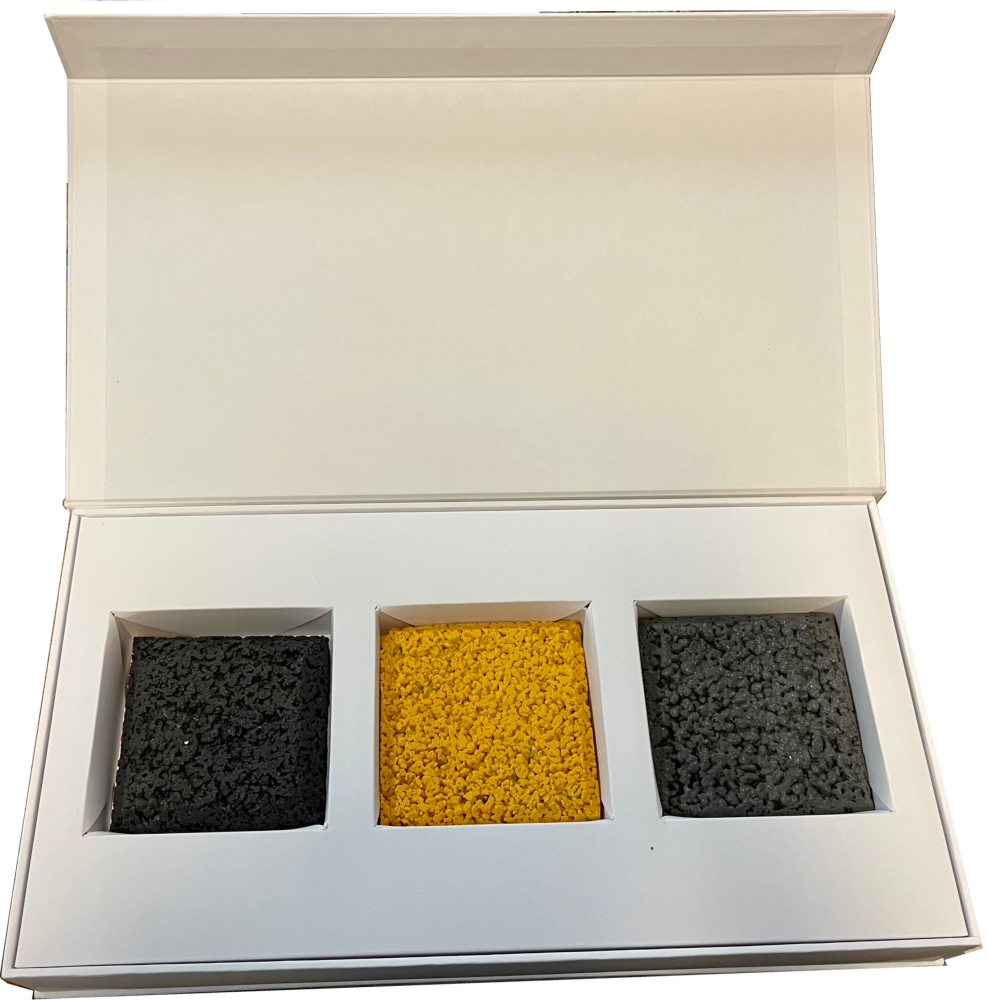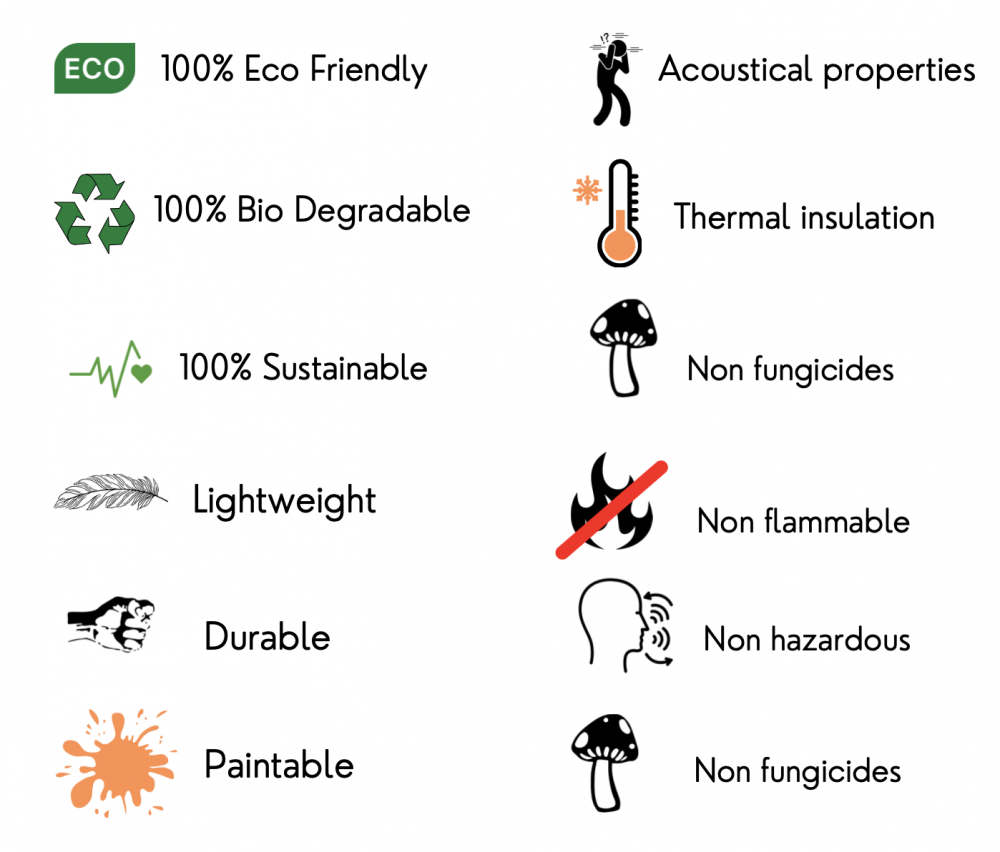 INTRODUCING THE WORLD'S FIRST 100%, NON-FLAMMABLE & BIODEGRADABLE HEAT & SOUND INSULATION MATERIALu
"2. Juni, Sofia – PR – Die bulgarische Firma DECIBEL hat die lang erwartete Nachricht erhalten, dass ihre Patentanmeldung für das (vermeintlich) haltbarste Isoliermaterial, das bisher erfunden wurde, nach 3 Jahren Experimente, Forschung, Prüfungen und Vorbereitung zur Patentanmeldung.
Die genehmigten Patentdokumente bestätigen, dass diese revolutionäre neue Platte aus 100 % umweltfreundlichen Rohstoffen zu 100 % biologisch abbaubar ist. Es ist bekannt, den einmal weggeworfenen Boden anzureichern.
Dieses innovative neue Produkt bietet eine hervorragende Schalldämmung und Schallabsorption, was es zu einem hervorragenden Produkt macht, um die Schallübertragung durch Wände zu verhindern und den Nachhall in einem Raum zu verbessern. Es kommt in Form einer harten Platte mit natürlichen Eigenschaften hoher Luft- und Dampfdurchlässigkeit und fungiziden Eigenschaften.
Seine Wärmedämmeigenschaften sind vergleichbar mit denen von Styropor, seine Schalldämmeigenschaften sind vergleichbar mit Mineralwolle oder Akustikschaum, seine Dampfdurchlässigkeit ist ähnlich wie bei Mineralwolle, aber es ist nicht hygroskopisch (im Gegensatz zu den meisten Dämmstoffen) und es ist extrem schwer zu brechen , was es zu einem idealen Baumaterial macht. Das Produkt ist nicht brennbar mit Brandverhalten der Klasse A, was es zu einem perfekten Material für zeitgemäße Bauanforderungen macht.
DECIBEL hat empfohlen, dass dieses innovative Produkt auf Außen- und Innenflächen (Wände und Decken) geklebt und auf Unterboden-Wärmedämmung verlegt werden kann. Kunden können dieses Material einfarbig kaufen – es eignet sich als Untergrund für Putz, alternativ kann es in jeder RAL-Farbe nach Kundenwunsch lackiert geliefert werden, so dass es als fertige Oberfläche verwendet werden kann . Decibel hat erklärt, dass dieses Produkt auf Außen- und Innenflächen (Wände, Decken und direkt auf Unterboden-Isoliermaterialien) geklebt werden kann.
Das Unternehmen hält derzeit einige Details dieses innovativen Produkts vertraulich: Name der Produktmarke; Größe der Blätter; Preisgestaltung. Bestätigt aber, dass derzeit Muster von Bauaufsichtsbehörden in Deutschland und Österreich bewertet werden.
Bisher hat das Unternehmen die Zusammensetzung dieser neuen Erfindung nicht offengelegt, außer dem Hinweis, dass die meisten Elemente aus Europa stammen und zu 100 % erneuerbar sind.
Die Produktion in der DECIBEL-Fabrik in Botevgrad, Bulgarien, ist bereits im Gange, aber das Unternehmen erwähnte, dass eine neue Fabrik gebaut werden soll, insbesondere für ihre neue Erfindung.
DECIBEL erfüllt derzeit einen Testauftrag über 500 m2 als Wärme-, Schall- und Dampfsperre in einem privaten Parkhaus in Wien.
Und Interesse an dem Produkt und dem Unternehmen wurde von mehreren Investmentfonds in den Vereinigten Staaten, Deutschland und Bulgarien bekundet.
DECIBEL hat versprochen, weitere Informationen über die weltweite Premiere und Markteinführung dieses neuen innovativen Materials bereitzustellen, wonach es sofort auf dem Markt erhältlich sein wird."