Оffice-desk screens in Athens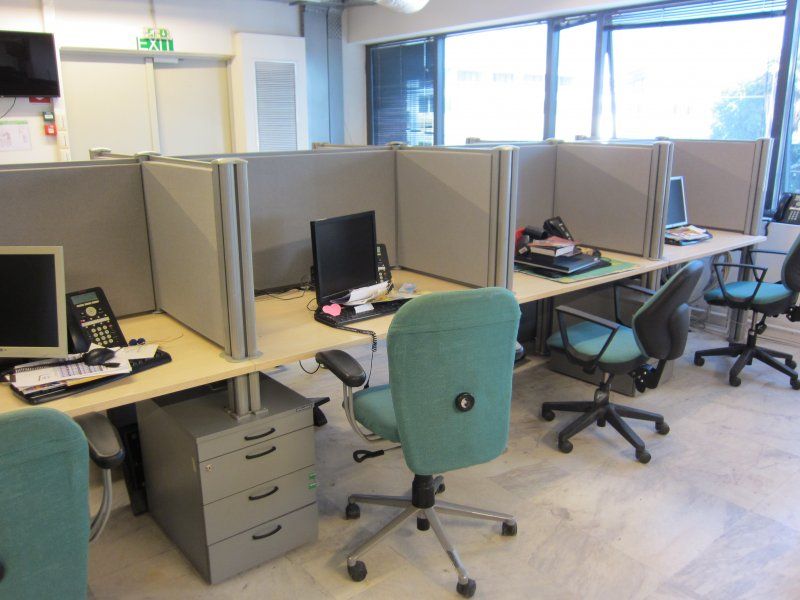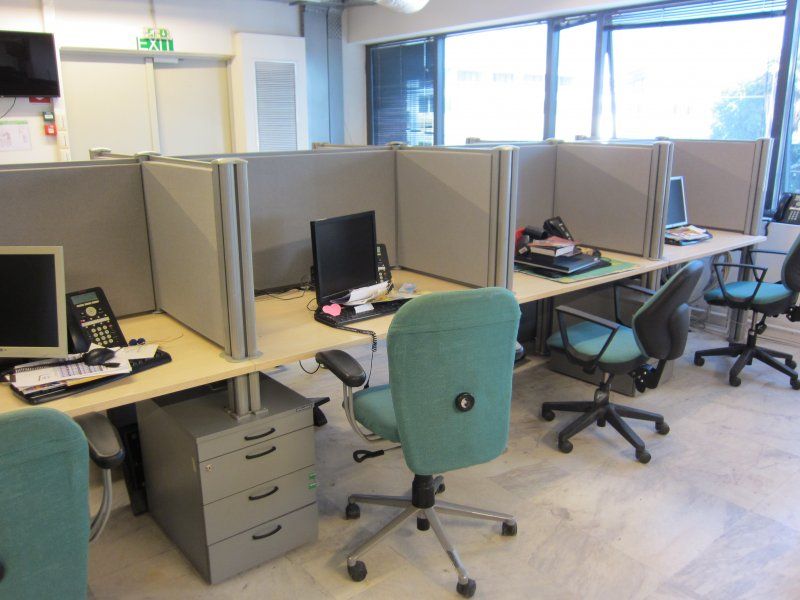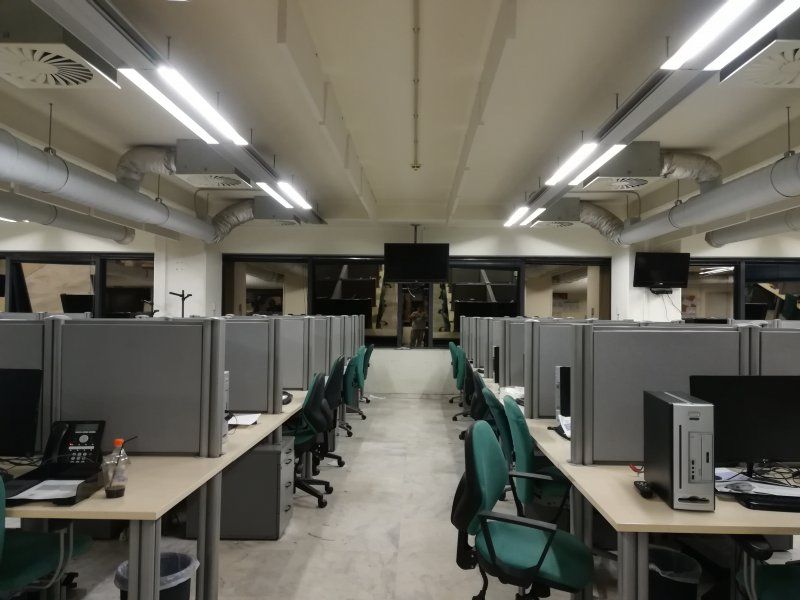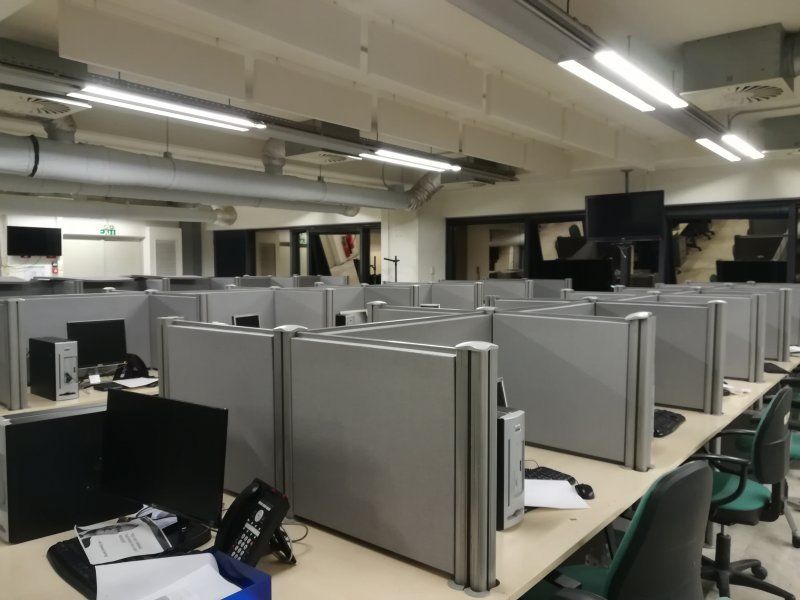 Forthnet is the company that first introduced internet and pay-TV in Greece. Today it is a leading provider of home entertainment and communication services throughout the country.
DECIBEL supplied and installed in association with our greek destibutors Group Sceience acoustic office-desk screens in the headquarters of Forthnet in Athens, along with some hanging acoustic baffles, thus providing acoustic comfort in the workplace.
Sound-proofing and sound-absorbing desk screens provide an acoustic shadow at the work space that is extremely needed in the modern open-plan offices.