Echo cloud - Acoustic baffle
Acoustic treatment
Best seller
Customisable
Fire retardant
Handmade
Indoor use
Made in EU
Thin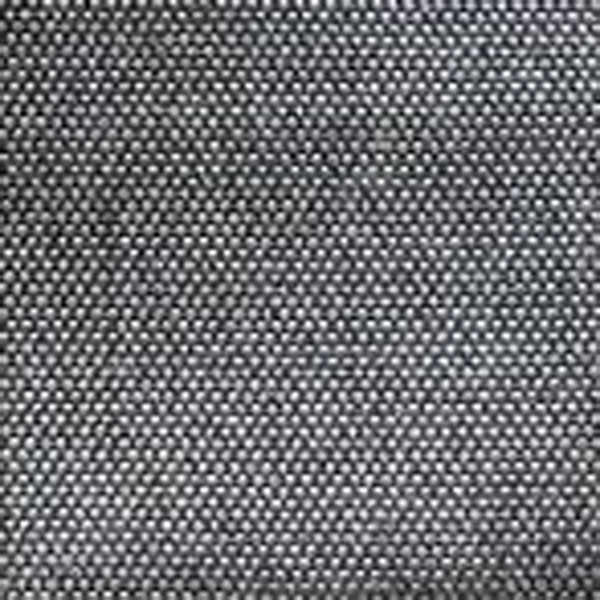 The Echo Cloud Baffle is a suspended acoustic panel that serves to control the acoustics and to reduce the noise levels in public and industrial spaces. The advantage of Echo Cloud is that it works with double area per unit (face and back). The ability to adjust the distance to the ceiling allows acousticians to increase the efficiency of the panel at low frequencies.
The Echo Cloud enables designers and architects to position it in different planes relative to the ceiling, using an adjustable suspension system. To complement the aesthetic look, the back of the baffle can be made in the same or in different textile colour. The application of Echo Cloud can completely or partially alter the ceiling plane and serve to conceal existing communications on the ceiling.
There are two types of anchoring systems for the Echo Cloud. Suspended metal rope system or fixed metal studs system. The metal stud system is applied to ensure the stability of the acoustic baffle in rooms where there is a higher air velocity or when they are place near the ventilation grilles.
The different sizes and the rich colour palette enable architects and designers to improve the acoustics of office spaces where Echo Cloud baffle can become a beautiful architectural accent. The size and arrangement of the baffle can create a "live" composition on the ceiling and can be further enhanced with build in LED lighting.
Technical data
| | |
| --- | --- |
| Material | Acoustic foam and acoustic textile |
| Color | available in 22 colors (T01 - T22 from our catalogue) |
| Dimensions | 40'' x 20'' |
| Thickness | 2'' |
| Weight | 3.3 lbs |
| Installation | on ceilings |
Downloads