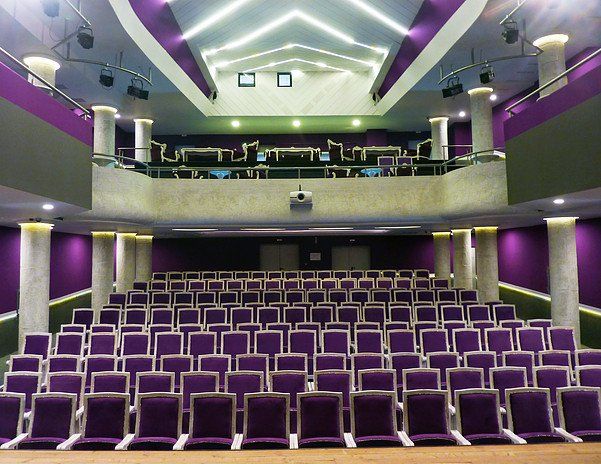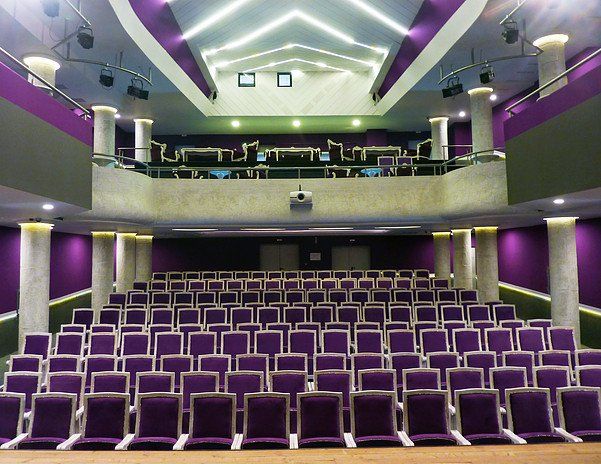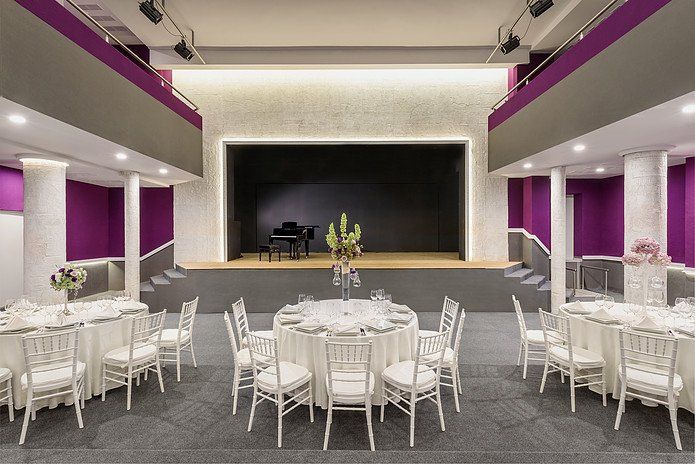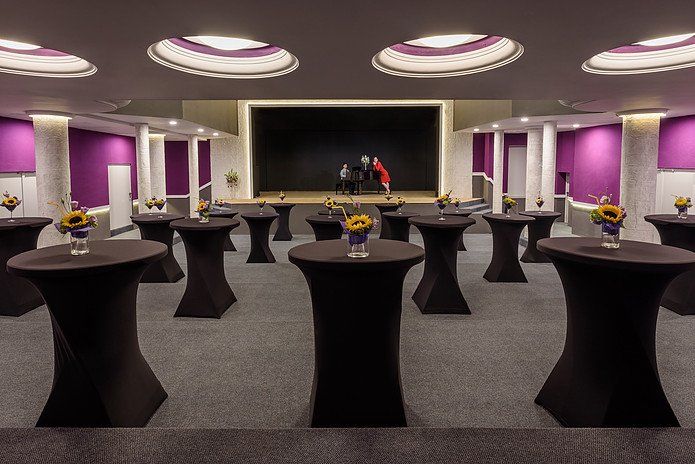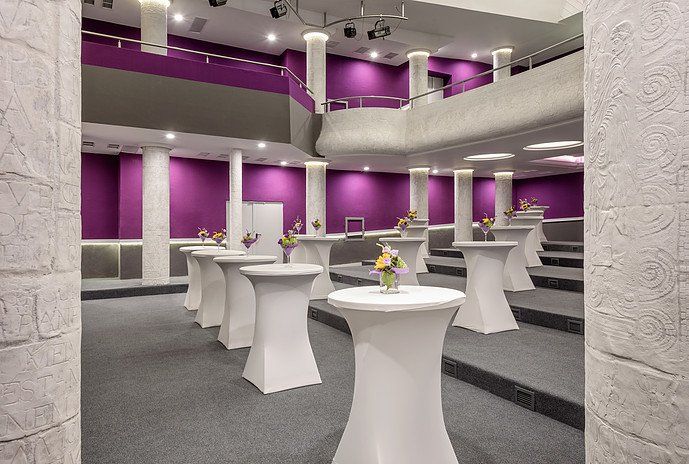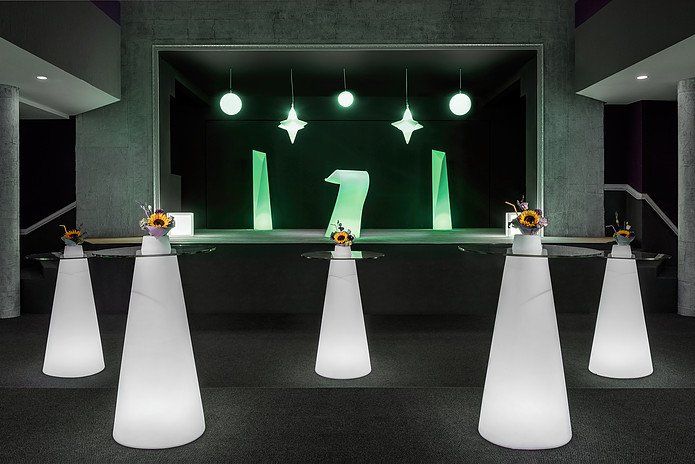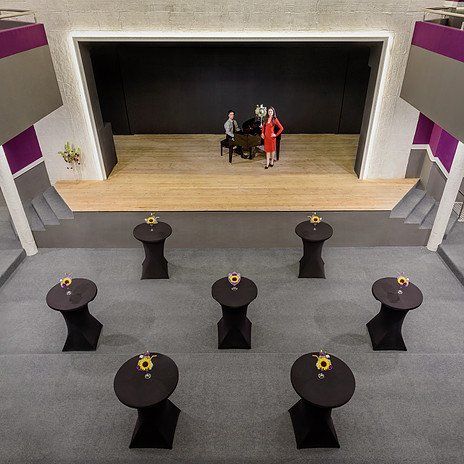 Sound insulation and complete acoustic solution for City Mark Art Center. A multifunctional hall in a residential building in Sofia.
"Levski Cinema", as it was known to most Sofia residents, is a cinema built in the late 1960s on the ground floor of an apartment building on Yanko Sakuzov Blvd.
After the 1990s, state-owned cinema was transformed into a private showroom, it hosted private parties and corporate events. Shortly thereafter, complaints due to the high noise levels from both the events and the newly installed air-conditioning systems serving the site, began coming in from the residents of the building. Until the showroom was ultimately closed, these problems remained unresolved.
The present state of "Levski Cinema" and the inhabitants of the building.
In 2012, the new owner and investor decided to revive "Levski Cinema" by turning it into a multifunctional hall for diverse cultural events. The intention was to arrange the premises so that they can be used for theater productions, musical performances, concerts, exhibitions and corporate seminars.

Taking into account the negative experience of the people living in the building above the space, the new owner decides to eliminate all design defects that are a prerequisite for noise transmission and to achieve an optimal acoustic environment, both in the halls and in the apartments of the buildings residents.

The Decibel team was invited to work on this project in 2014. In order to properly prescribe and design soundproofing solutions, a number of acoustic measurements have been carried out, followed by the complete design and implementation of noise reduction systems for the necessary structural and ventilation elements.

In addition to the "sound insulation" work, the City Mark Art Center project also includes an acoustic treatment for which the lead designer is Eng. I. Hristev, a graduate of Engineering Acoustics in Denmark.


Results of the sound and acoustic corrections
Following the implementation of all designed and prescribed measures, sound pressure measurements were performed while the space was active. At a sound load of 90 dBA in the halls, in the premises immediately above them, levels between 28 dBA - 29 dBA were measured. These levels achieve the set design values and respect the minimum levels of sound insulation quoted in Ordinance No. 4 of 2006., to reduce harmful noise.

The most significant results achieved through proper sound insulation were reported by the residents of the building. After the measures were implemented the residents were no longer bothered by noise, but also improved neighborly relations with the new owner of Levski Cinema.

Take a look at the gallery interior below and visit the City Mark Art Center to hear live what a perfect acoustic environment sounds like.
Related Products