»
»
»
»

ECHO WALL - Fabric Acoustic Panel
ECHO WALL - Fabric Acoustic Panel
Acoustically tested
Acoustic treatment
Airborne noise
Best seller
Customisable
Fire retardant
Handmade
Made in EU
Thin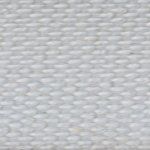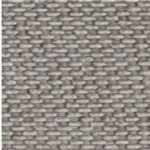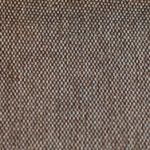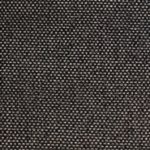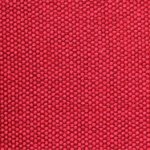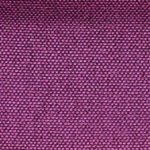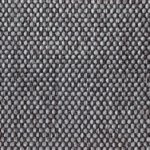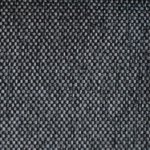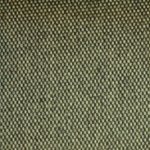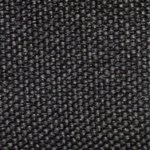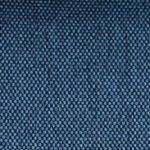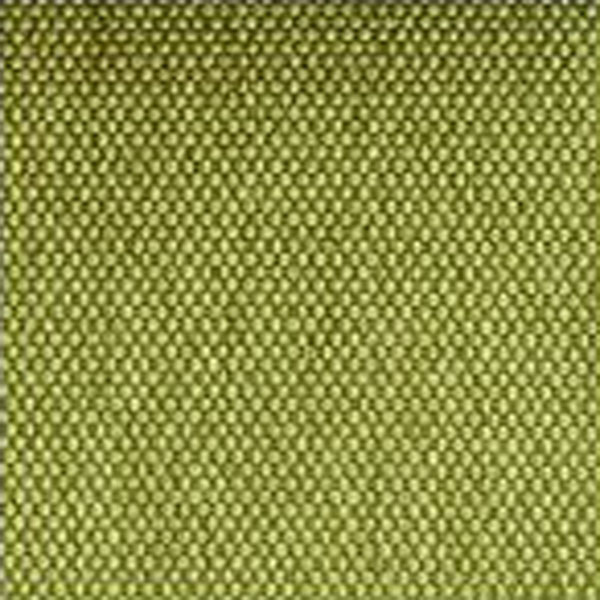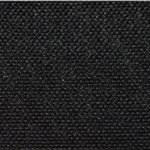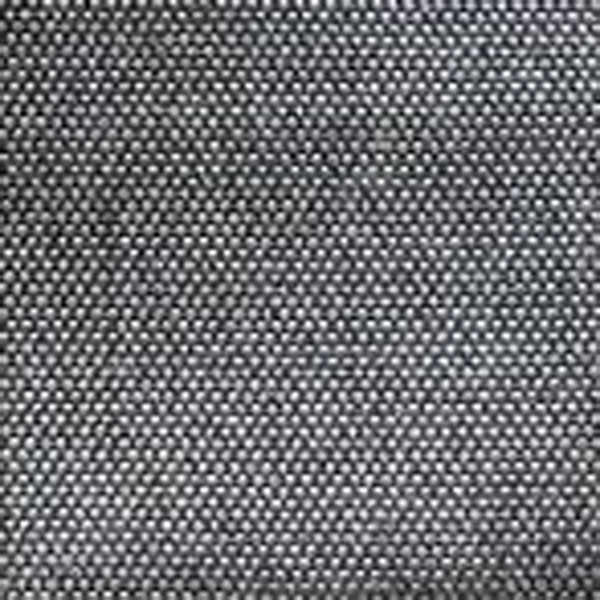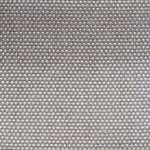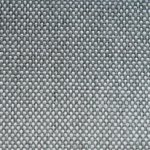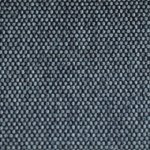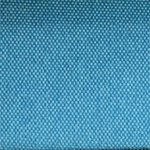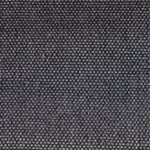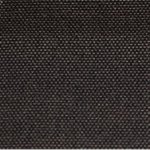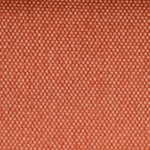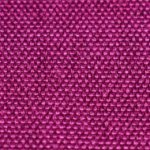 DECIBEL's sound absorption acoustic panels have a technical elastic foam core and are covered with acoustic fabric.
Acoustic fabric contributes to the sound absorption efficiency of the panels, turning them into an ideal solution for rooms with a need for acoustic treatment and esthetic vision. The textile finish gives a cozy and stylish feature to any wall. The panels can be supplied in three standard thicknesses: 30mm, 40mm, or 50mm, and in 22 different attractive colours. Decibel's acoustic panels are easy to install using polyurethane foam glue or double-sided tape. Hidden mechanical fixings are also available. The fabric finish is durable, and can easily be cleaned with a damp cloth or using mild detergent.
DECIBEL's acoustic panels don't have sound insulating qualities, their purpose is for reverberation control (reducing echo) within a room. They are not intended for sound insulation between rooms. Please refer to DECIBEL's Mute product range for sound insulation between rooms.
DECIBEL's acoustic panels are suitable for:
- Office premises (with reverberation issues)
- Home cinemas
- Music rooms
- Recording studios
- Conference halls
- Bars and restaurants
- Concert venues
DECIBEL also supplies polyurethane glue for the installation of panels against the wall.
Technical data
| | |
| --- | --- |
| Material | Acoustic foam and acoustic textile |
| Color | available in 22 colors (T01 - T22 from our catalogue) |
| Dimensions | 40'' х 20''; 20'' x 20''; |
| Thickness | 1.2''/1.6''/2'' |
| Installation | on walls and ceilings through direct gluing |
Downloads