»
»
»

Beelive and Roogle in Iceland
Beelive and Roogle in Iceland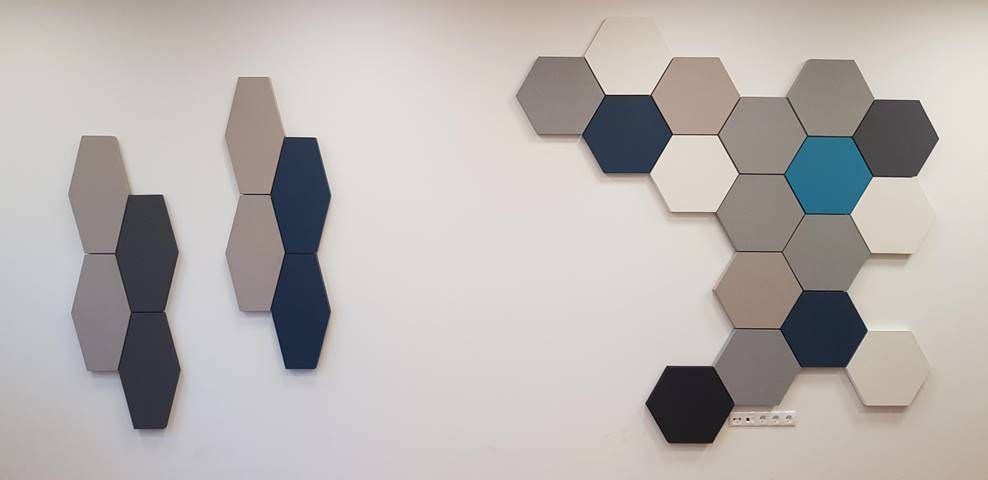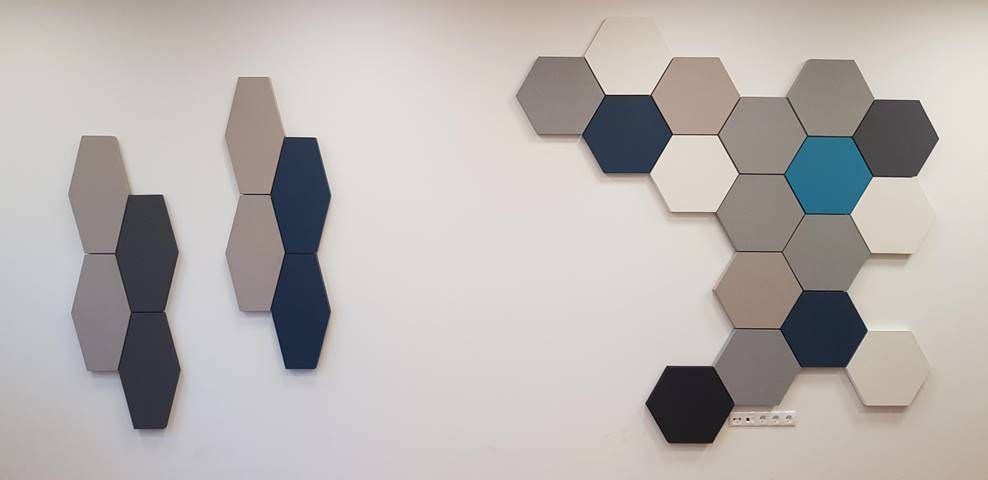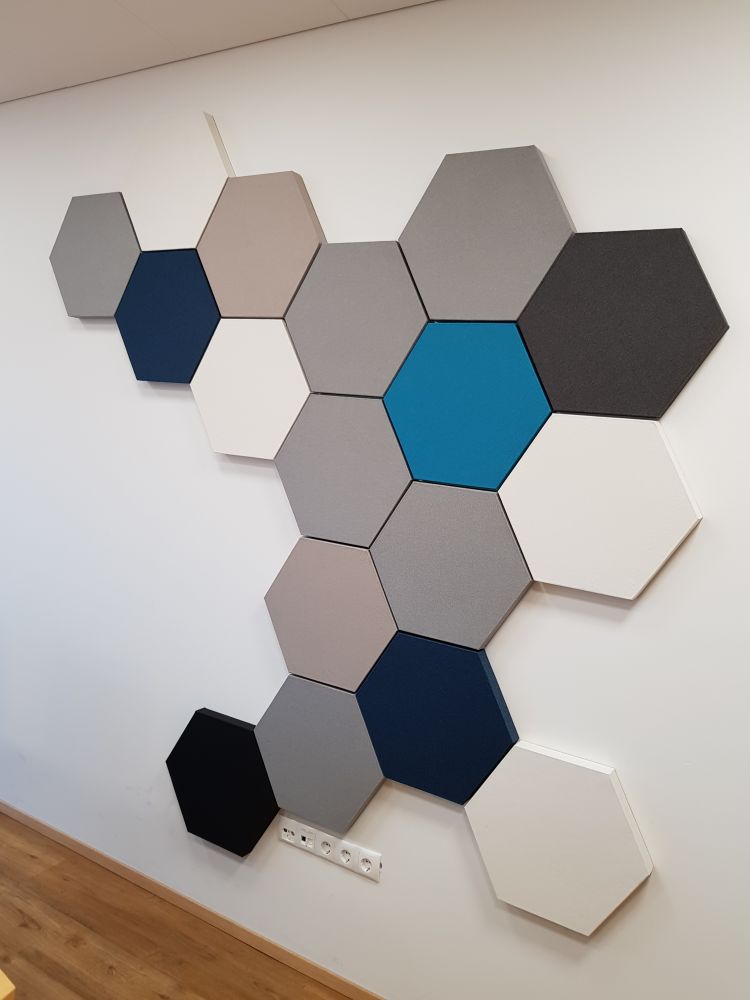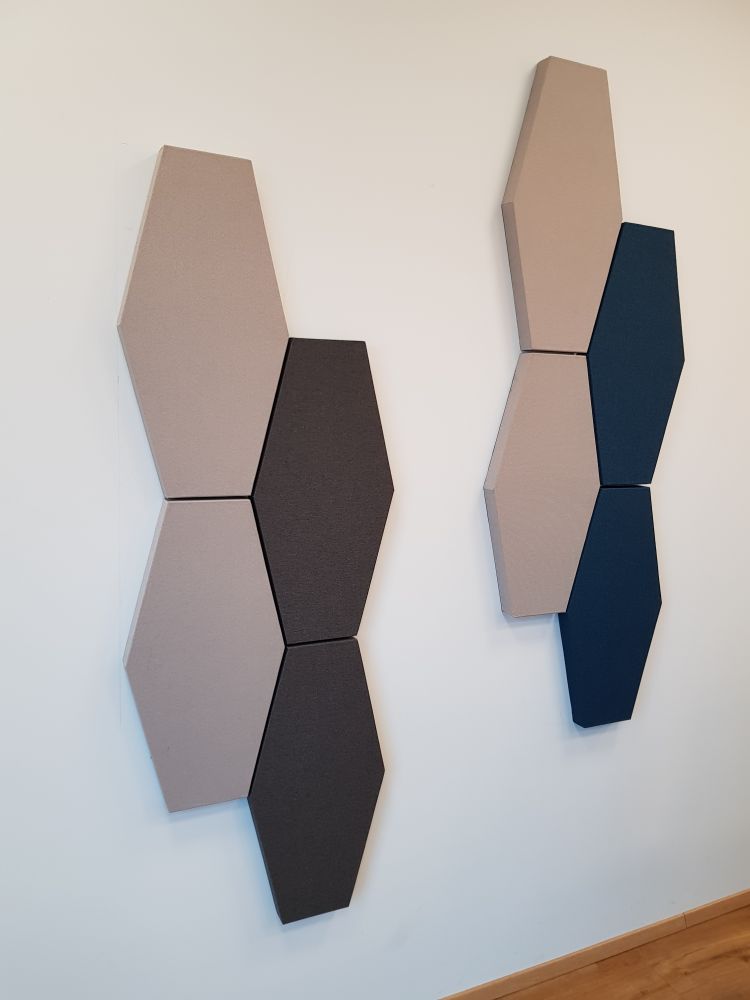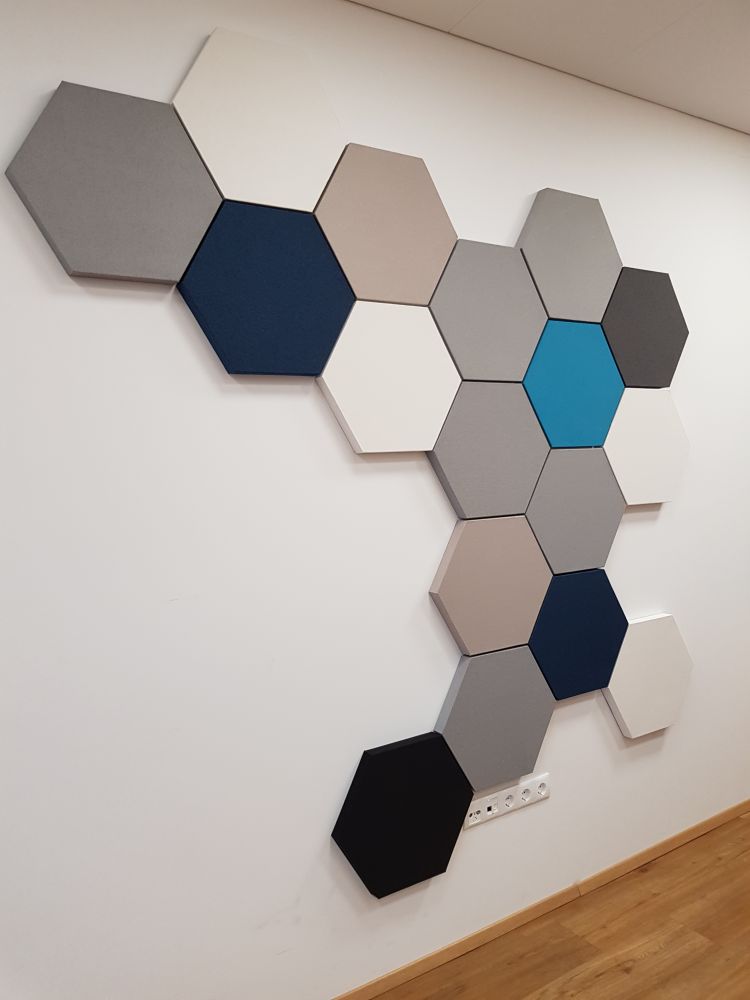 DECIBEL has expanded its reach in Europe as far as Iceland goes. Our first realized project was the acoustic treatment of a meeting room in an office space.
The project was fulfiled with BEELIVE™ and ROOGLE™Acoustic Panels with a coloured fabric finish.
The shape, design and colour options of these panels gave the client the chance to create a stylish composition on the wall.
BEELIVE™ and ROOGLE™ panels have a core of technical polyurethane with a density of 18 - 30 and an acoustic textile finish. The acoustic textile contributes for the good sound absorption of the panels, turning them into ideal solution for rooms where acoustic treatment and аesthetic vision are needed. The panels are available with 40mm thickness and in 22 different attractive colours.
Related Products