Acoustic comfort in multifunctional hall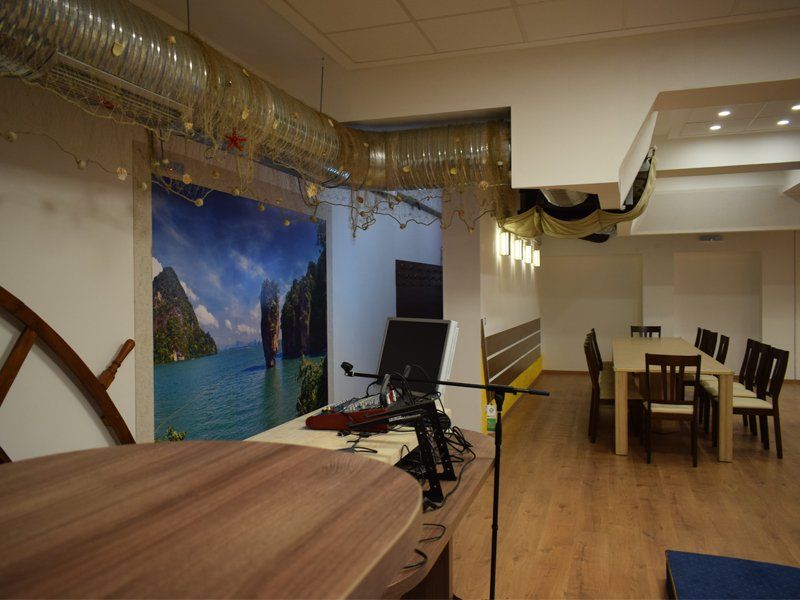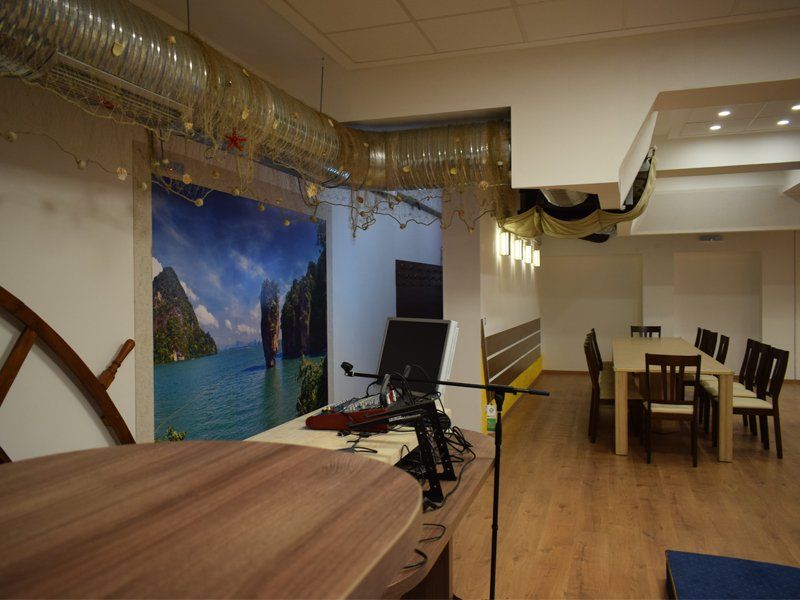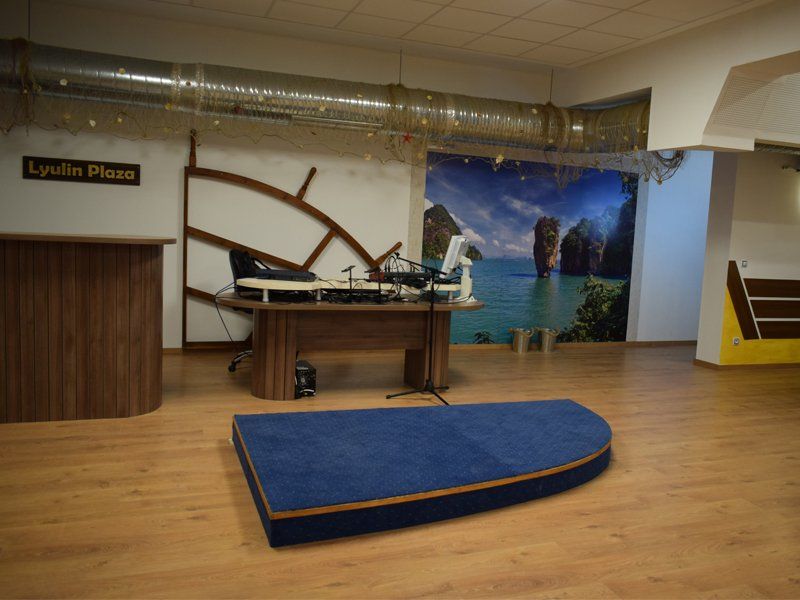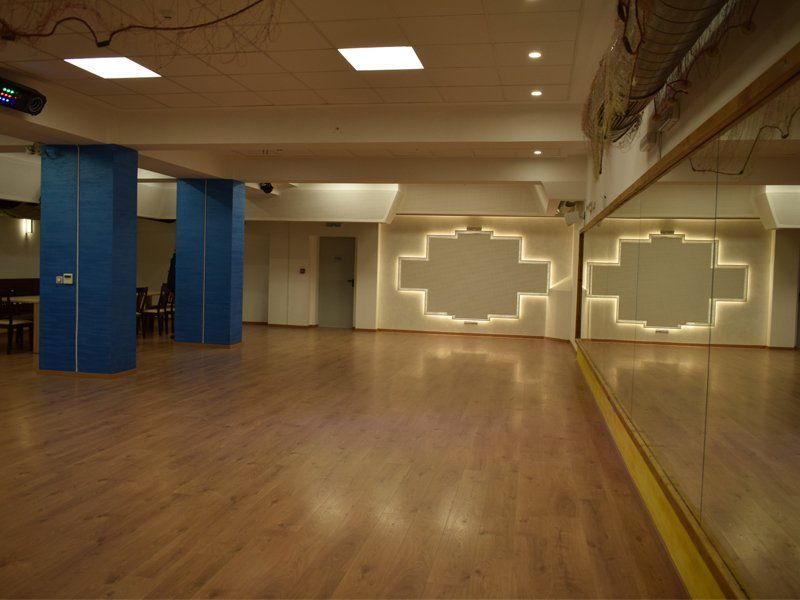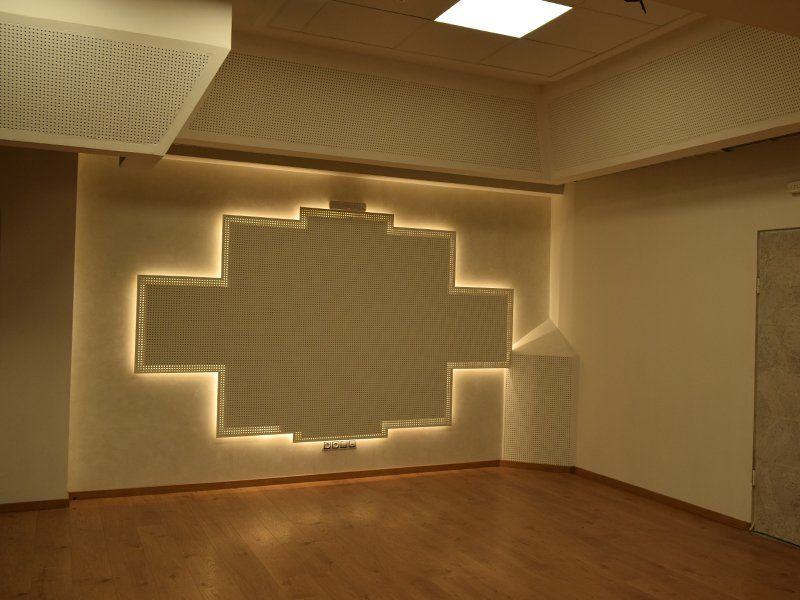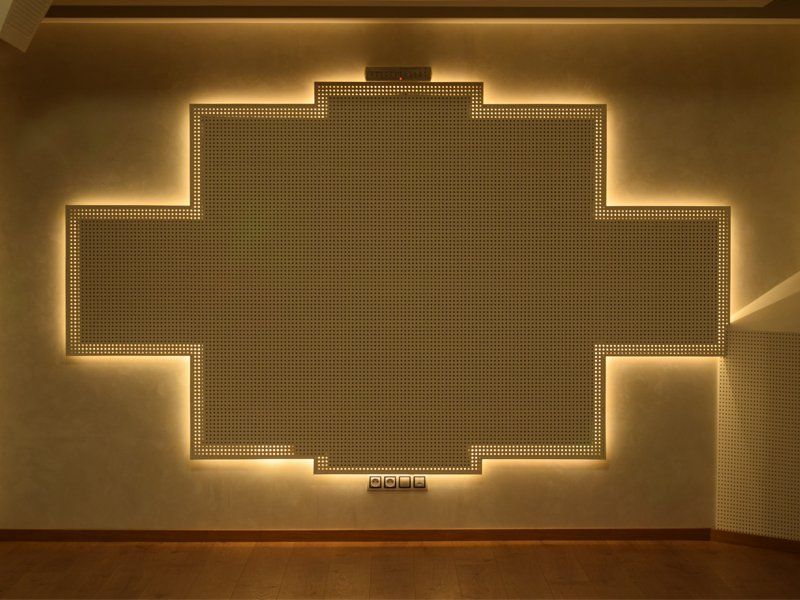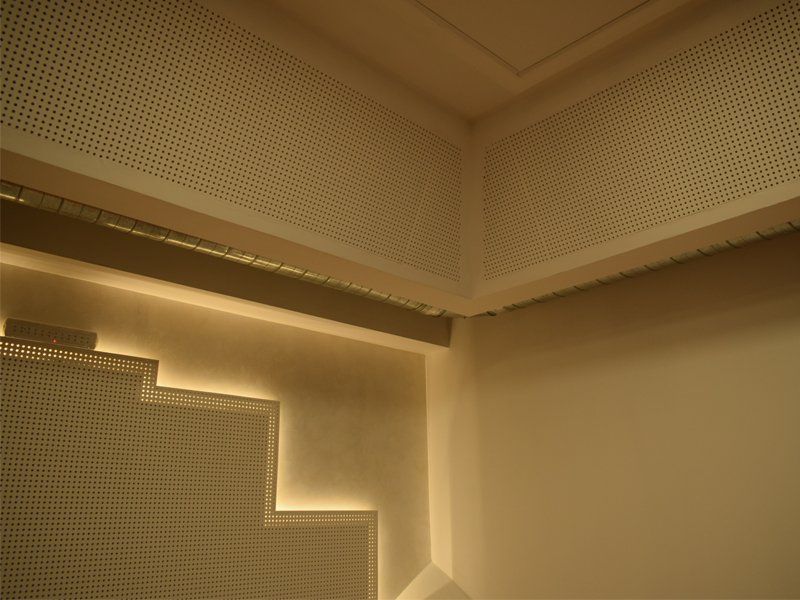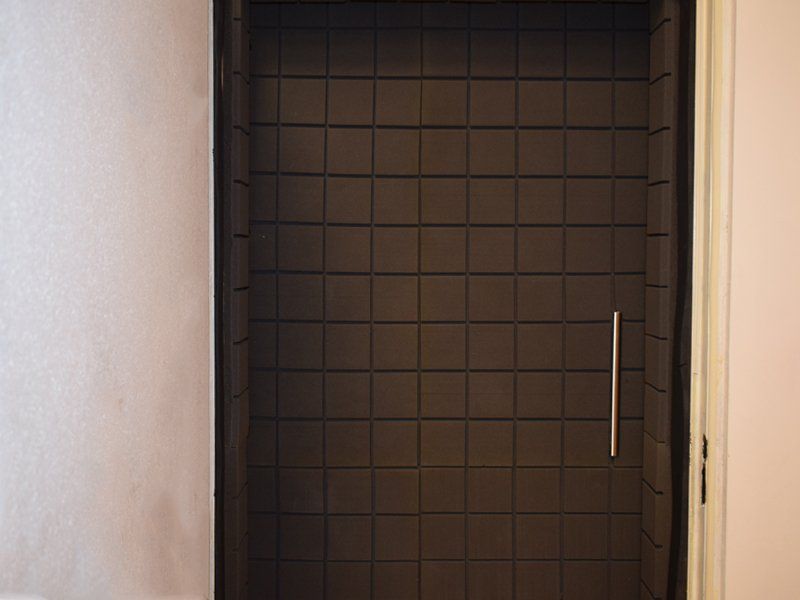 The professional acoustic treatment is obligatory for the conversion of one room into a multifunctional hall, which can be used for various events such as business meetings, training, seminars, as well as for various events such as corporate parties, weddings, proms, cocktail events, birthday parties, personal holidays, annual and other personal occasions.
The individual approach to acoustic treatment of each zone of the halls and the consideration of the actions that will be performed in it is part of the work of DECIBEL, connected with the acoustics in public buildings. Such an approach was also used at hall 2 of the trade complex "LULIN PLAZA".
Different materials were used in hall 2 of the complex, and they were combined with the goals in the different zones from the premises. The products are choosen to achieve acoustic environment in which on one hand the people sitting on the table could speak to each other without any problem and on the other hand the other one dancing infront of the DJ to hear the music loud and clear.
The project included also sound insulation of a door in the hall, which leads to the next hall for fighting sport training. In this way the activities in both halls would not interference each other.
The measurements made after the acoustic treatment show excellent acoustic results. From now on the multifunctional hall could offer perfect acoustic comfort to its guest and to be a place for many different events.