»
»
»
»

Sound insulation MUTE SYSTEM™ 63
Sound insulation MUTE SYSTEM™ 63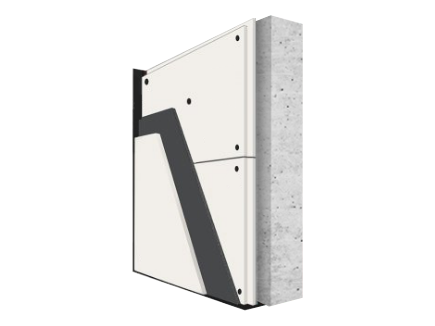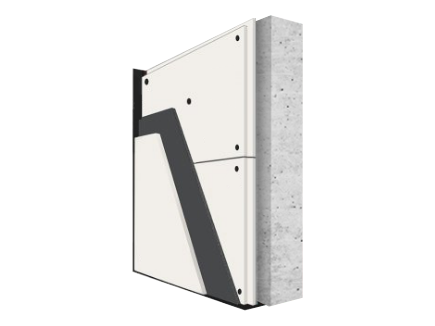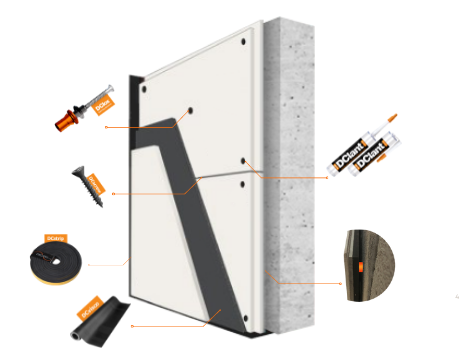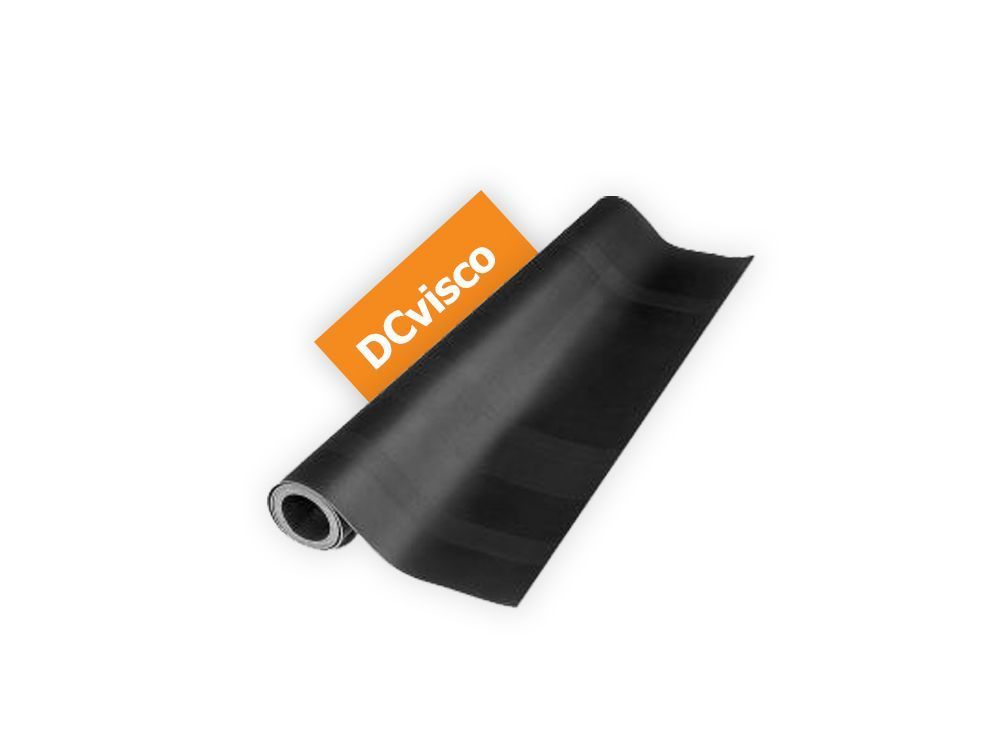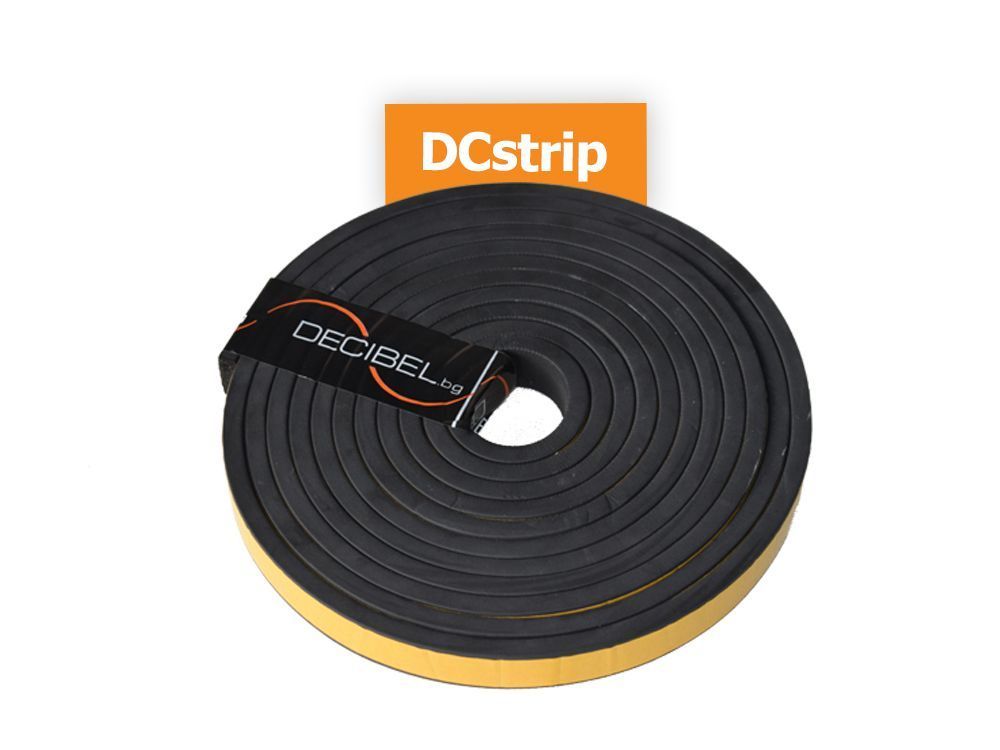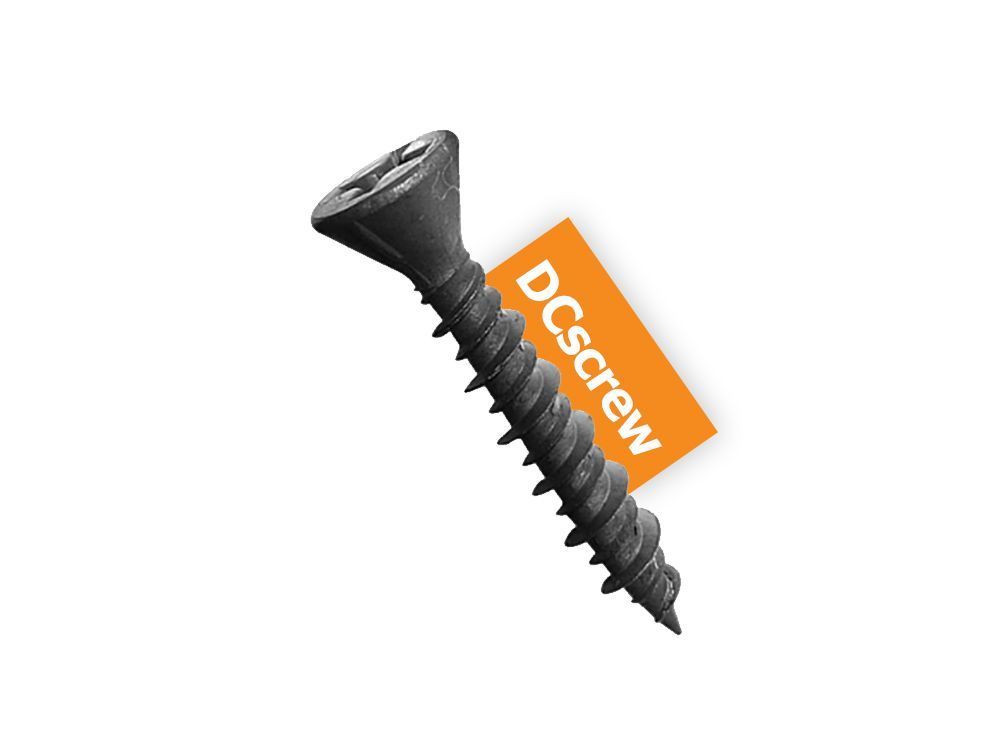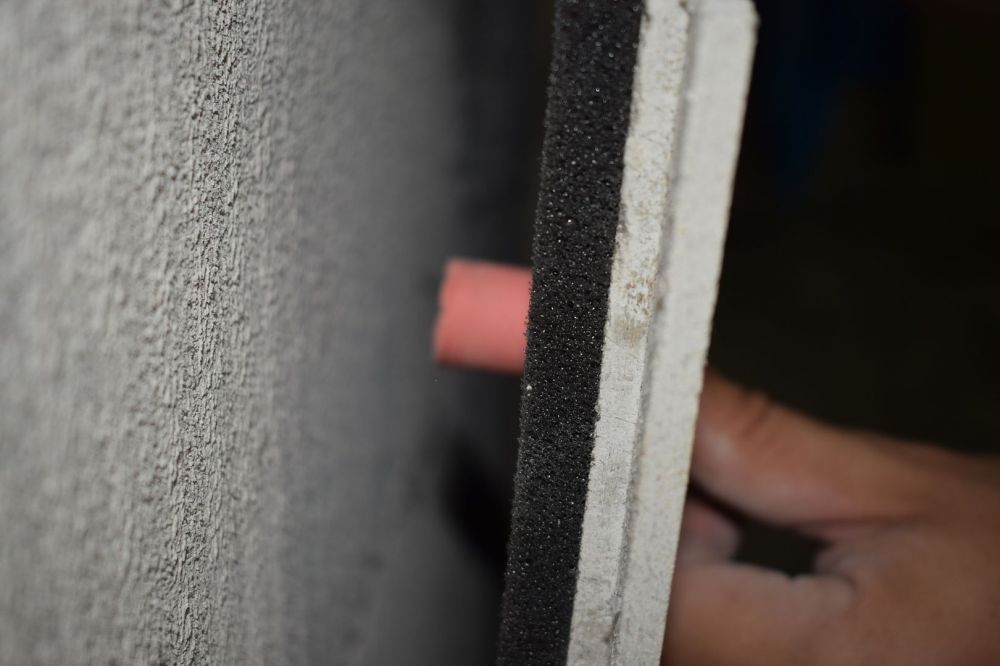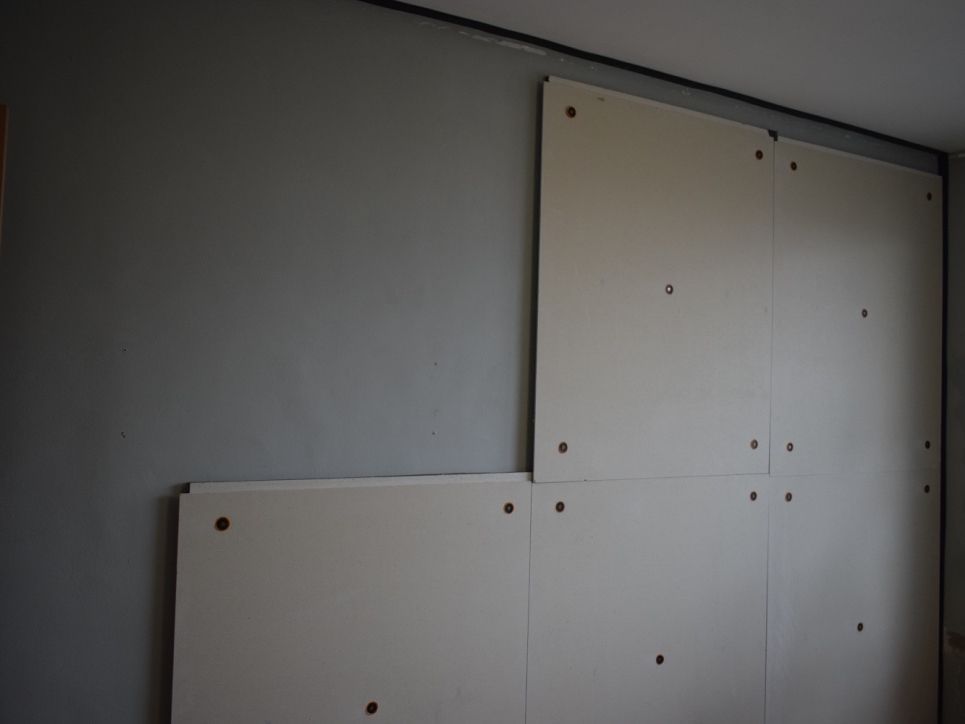 Acoustically tested
Airborne noise
Best seller
CE marking
Declaration of performance
Fire retardant
Guaranteed result
Indoor use
Made in EU
Original
Soundproofing
Thin
Inludes Installation kit
MUTE SYSTEM™ 63 is a thin point-connected soundproofing system for walls developed and refined over the years by the R&D department of DECIBEL.
The main acoustic principle used in the electromechanical analogy system of mass + spring + mass. DECIBEL engineers have created an extra thin and 4 times more effective system, mounted via 5 specially designed anti-vibration DClox™ fastening elements.
DECIBEL ensures the quality and efficiency of the system and its soundproof parameters with simulations using Finite Element Modelling, backed up by verified laboratory testing.
MUTE SYSTEM™ 63 is suitable for residential properties, public buildings and industrial applications.
* The Rw table of acoustic performance can be seen below.
DClox™ is a patented fastener specially designed for the installation of MUTE SYSTEM™ soundproofing panels.
These innovative fasteners are made from special elastomers, making them an effective vibro insulation point connection between the existing partition wall and the panel. Their geometry reduces the rate of sound transmission and minimises the contact area between soundproofing panels and the existing wall to below 1%.
Accessories for increasing the soundproofing performance:
DClant™ – Sound and Vibro insulating sealant, which adds +3 dB to the system
DCvisco™ – Sound and Vibro insulating membrane, which adds +3 dB to the system
DCstrip™ – Sound and Vibro isolating tape which adds +2 dB to the system
Wall type
Hollow brick wall 4.7''
61 dB
Hollow brick wall 9.8''
65 dB
Аerated concrete wall 5.9''
59 dB
Аerated concrete wall 9.8''
62 dB
Technical characteristics
Size
40'' х 48'' х 2.5''
Weight
42 lbs.
Panel-wall contacting area
less than 1%
Air borne sound reduction
up to 65 dB
Fire Resistance
B, s1 - d0