Quantifier 95/96 - integrating averaging sound meters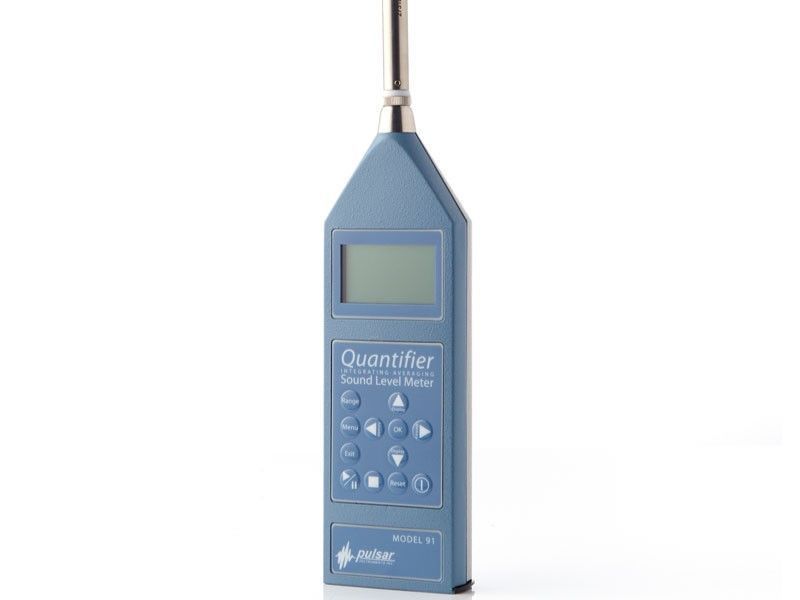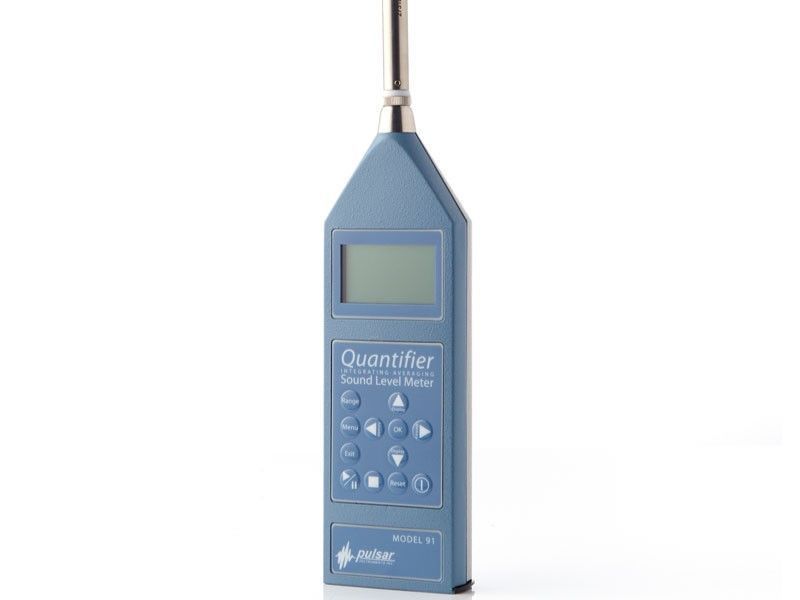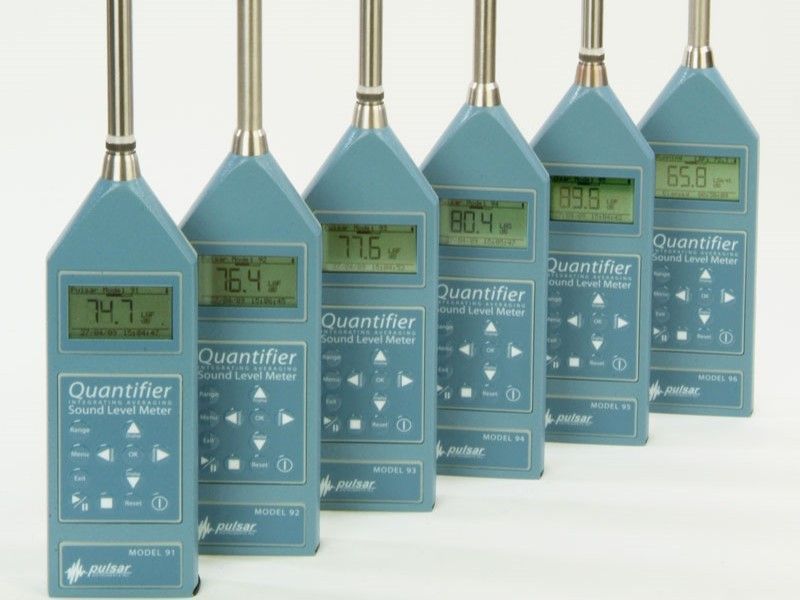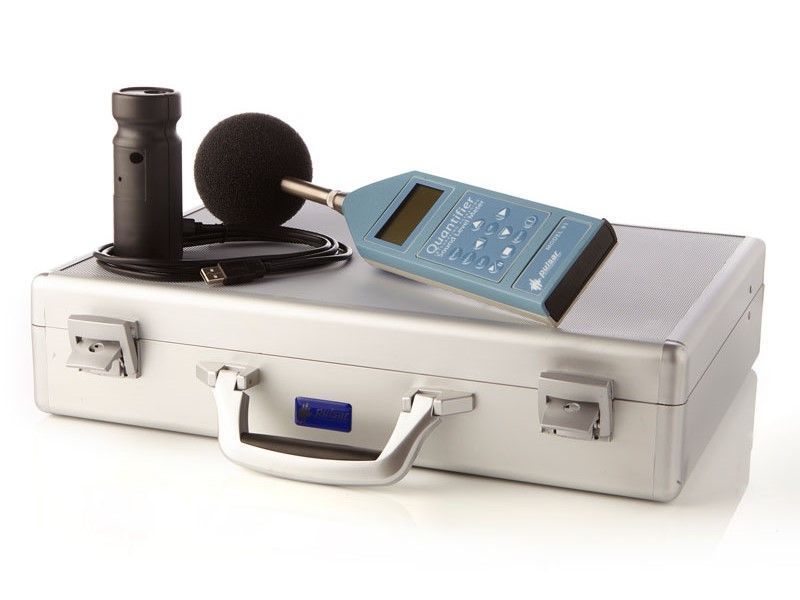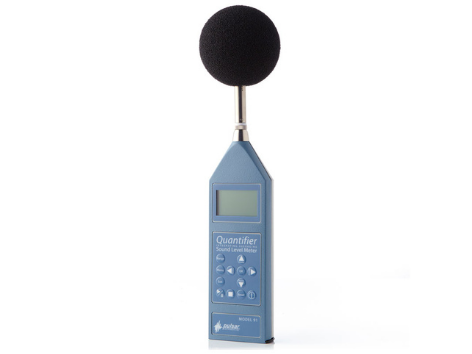 The ideal instruments if you are looking for a comprehensive but simple to use integrating averaging sound meter for Industrial, Occupational, and Environmental Noise measurements with the addition of 1:1 and 1:3 Octave Band Filters.
Features
Includes all the measurement functions of the Model 91 and Model 92 with the addition of 1:1 & 1:3 Octave Band Filters
1:3 Octave Band measurements from 25Hz to 16kHz with the options of adding 20Hz to 20kHz filter bands
All measurement functions are provided to comply with most worldwide standards, regulations, and guidelines.
Up to 12 days of 1 second Time History can be stored
Analyzer software includes a database of PPE for the selection of appropriate hearing protection
Weatherproof kits available for semi-permanent outdoor monitoring
Calibration certificate included as standard
Applications
Suitable for both industrial applications and environmental noise measurements
Ideal for applications requiring tonal analysis using Octave Band Filters
The Model 95 (Class 1) and Model 96 (Class 2) have 1:1 & 1:3 Octave Band Filters for the identification and subsequent analysis and control of noise sources that may require tonal analysis, making them a cost-effective, yet fully compliant instrument.
This simple to use integrating averaging sound meter provides an ideal solution for general, industrial and environmental noise measurements. All the measurement functions comply with worldwide standards, noise regulations and guidelines. These include the measurement of Lmax, Lmin, Leq and five Ln values including L10, L90 and L95.
The Quantifier stores the Time History which is often crucial when measuring environmental noise. Data logging of the required measurement parameters is standard and up to 12 days of 1 second Time History data can be stored. This can then be analysed using Pulsar's Analyser software to discover specific noise sources and take the necessary action.