»
»
»
»

Assessor 81A/82A - Noise Exposure Meters
Assessor 81A/82A - Noise Exposure Meters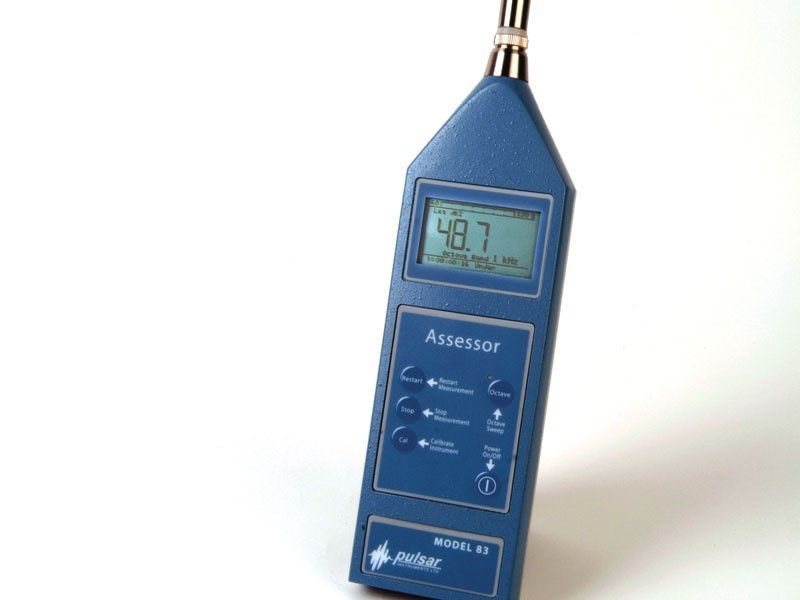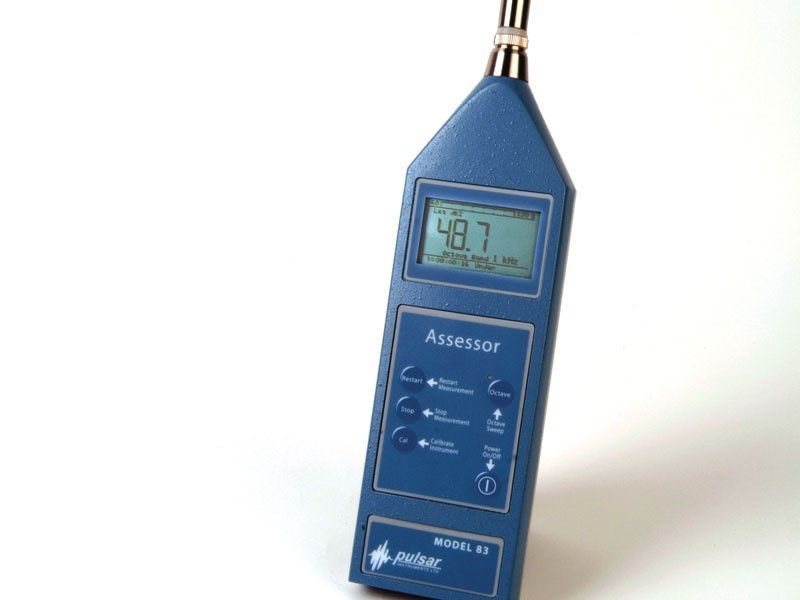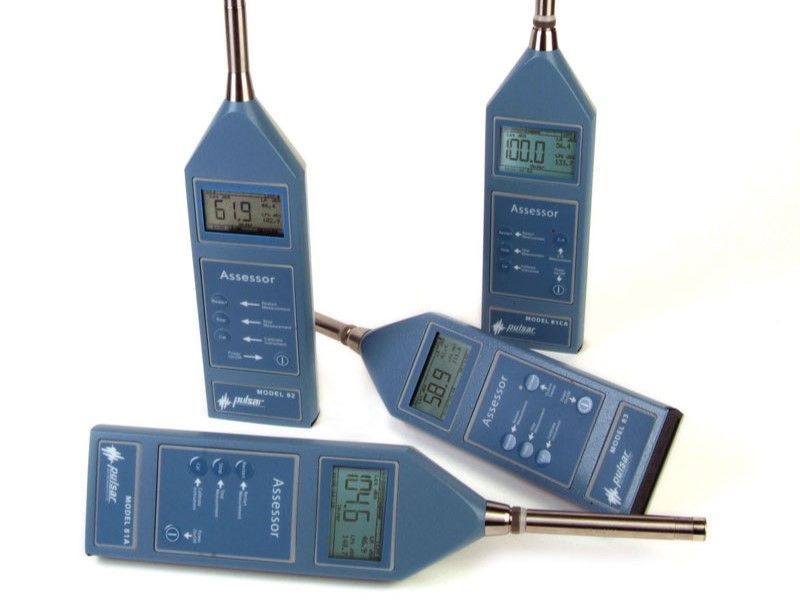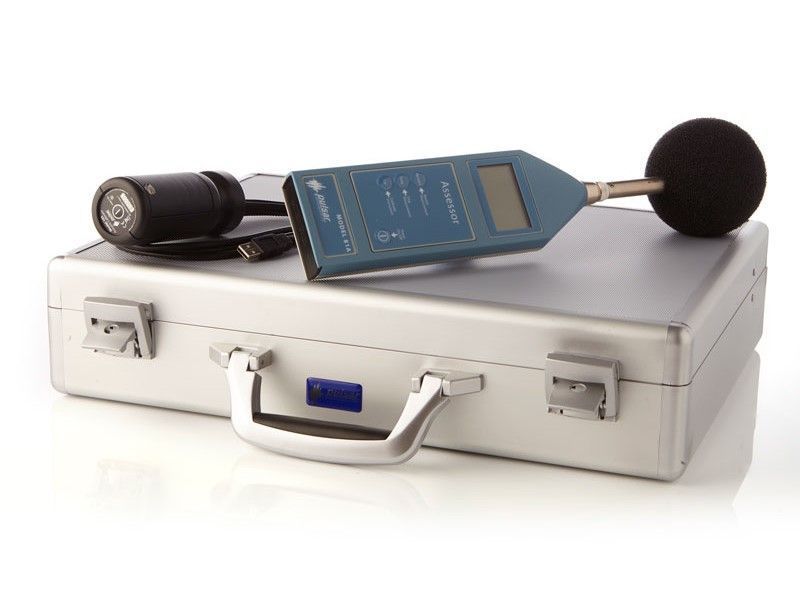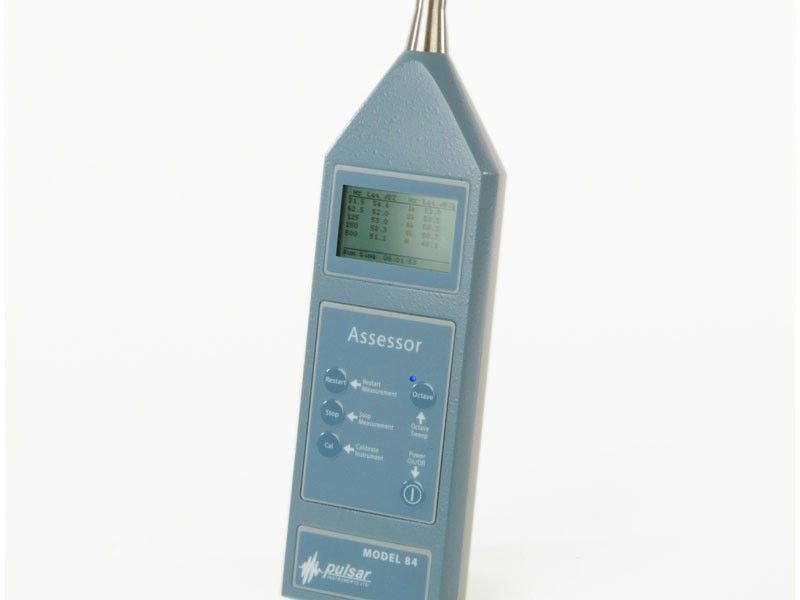 This simple noise exposure meter is the ideal instrument if you are looking for a Sound Level Meter for occupational and industrial noise that can estimate noise exposure over a longer period.
Features
With the Models 81A (Class 1) and 82A (Class 2), taking accurate industrial noise measurements has never been easier
Just four buttons, each with just one labeled function, make using the Assessor as simple as possible.
Just switch on the Model 82A and it starts measuring the parameters you need immediately including estimated noise exposure
The 'A' weighted Leq or average noise level is displayed with very large digits so it can be clearly seen
The risk from impulsive noise sources can be assessed using the 'C' weighted Peak value which is displayed on the right-hand side of the screen
Software upgrade option available
Non-Data logging option available.
Applications
The Assessor range focuses on one main task, which is compliance with International Industrial Noise Directives and the control and measurement of Workplace Noise. This mindset has produced an extremely effective noise measurement tool for busy Health & Safety Professionals, Industrial hygienists, Consultants, Manager, Supervisors, Technicians, or Engineers.
Noise at work
Industrial hygiene
Quick spot checks
When using the Assessor Models 81A or 82A for making a measurement for industrial noise it couldn't be easier; simply switch the unit on and the instrument starts measuring. To complete the measurement, press the 'Stop' button, and everything needed for your assessment is displayed on one screen.
The 'A' weighted Leq or average noise level is displayed along with the 'C' weighted Peak value, which is used for the assessment of impulsive noise sources. Please refer to our Acoustic Glossary for information on these terms.
The Model 81A & 82A integrating sound level meter can be supplied as non-data logging if manual reporting is your preferred method. For those preferring the benefits of computer technology, the instruments can be supplied with the exceptional 'Assessor Extra' upgrade, giving the instrument the ability to store measurements and transform data into informative, professional reports.
Noise Exposure Meter
These models also feature a display of the estimated exposure duration. This feature estimates the noise exposure that would be achieved if the measurement was made over a longer period of time displayed in terms of LEX,8. For example, if the noise from an operation was measured for 2 minutes and the LAeq value is 92.6dB(A), the instrument will calculate the LEX,8 value based on different exposure durations.