»
»
»

WavO in "City Stage" club
WavO in "City Stage" club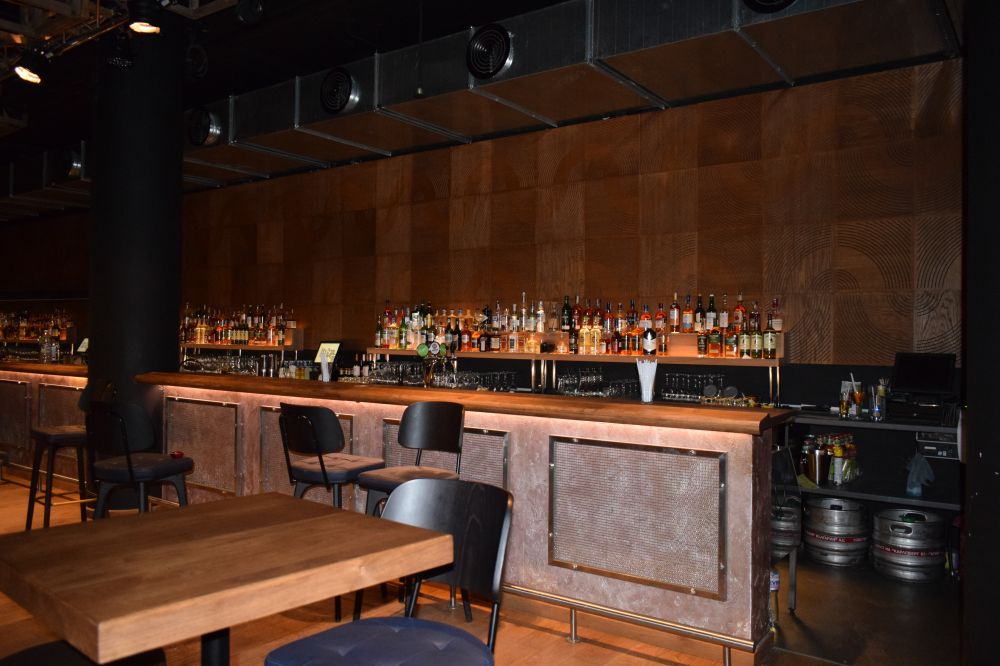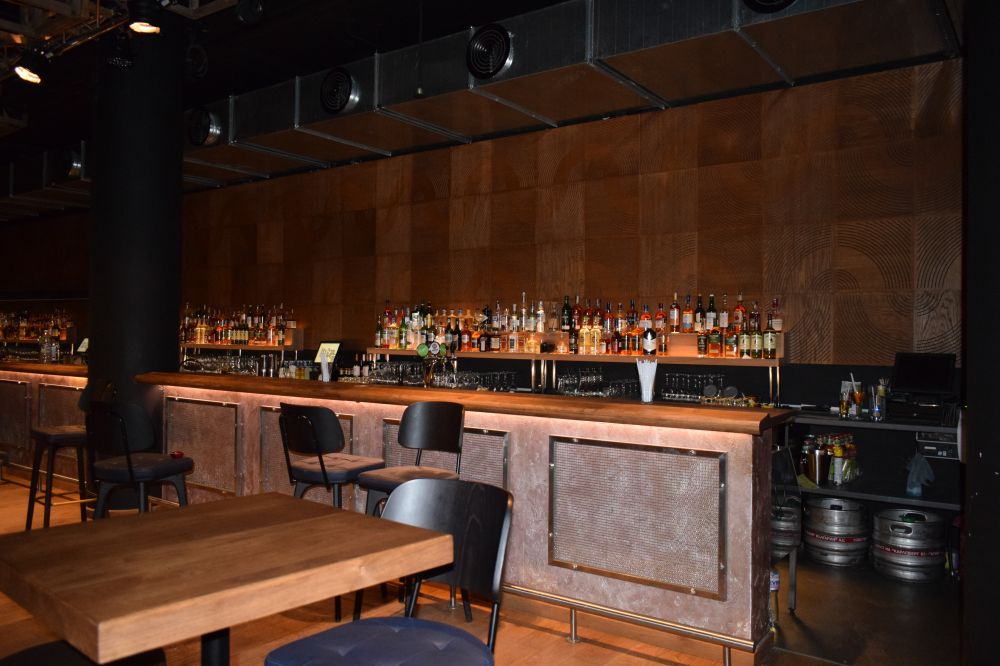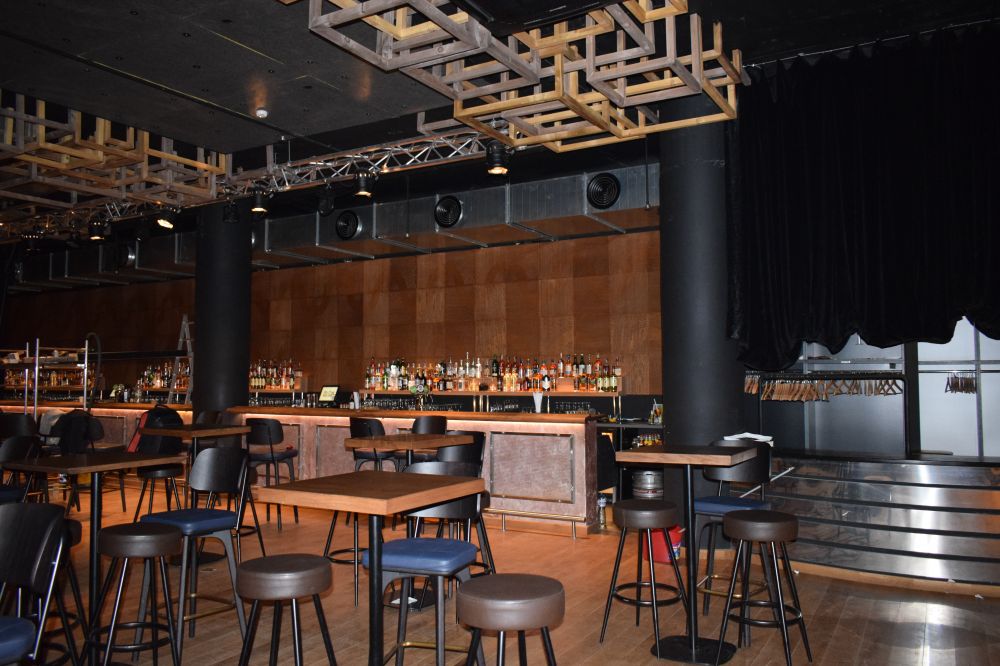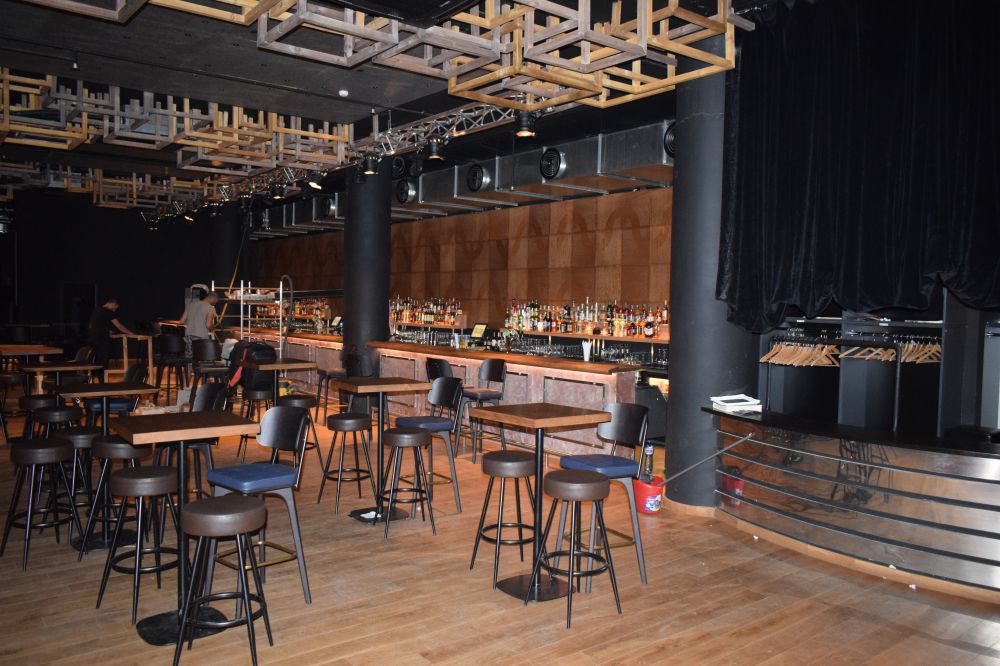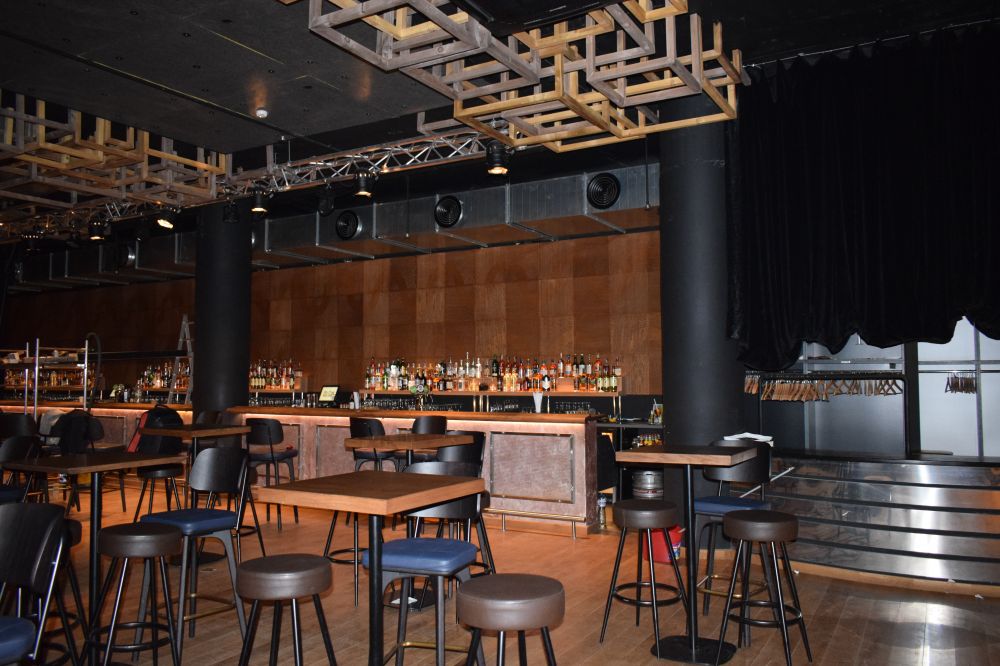 City Stage is one of the few places in Sofia offering club scenes for live music events, parties, dance festivals and movie screenings.
During his visit to the club, a popular Bulgarian artist heard an acoustic defect around the stage in the frequency range of about 80hz.
The City stage team contacted DECIBEL with the need to solve this problem. The first step in such a project is to be thoroughly inspected by an acoustic engineer.
DECIBEL performed the acoustic measurements. After them, it became clear what the solution should be - placement of perforated acoustic panels, in which case the customer chose the WavO model.
After the installation of the designer panels, we moved on to the last stage of the project
The final step is to measure the achieved sound levels. The reported values ​​reached those set in the project, and the positive feedback from our client is proof of a job well done.
Related Products