Soundproofing with Visto 38 in Hilton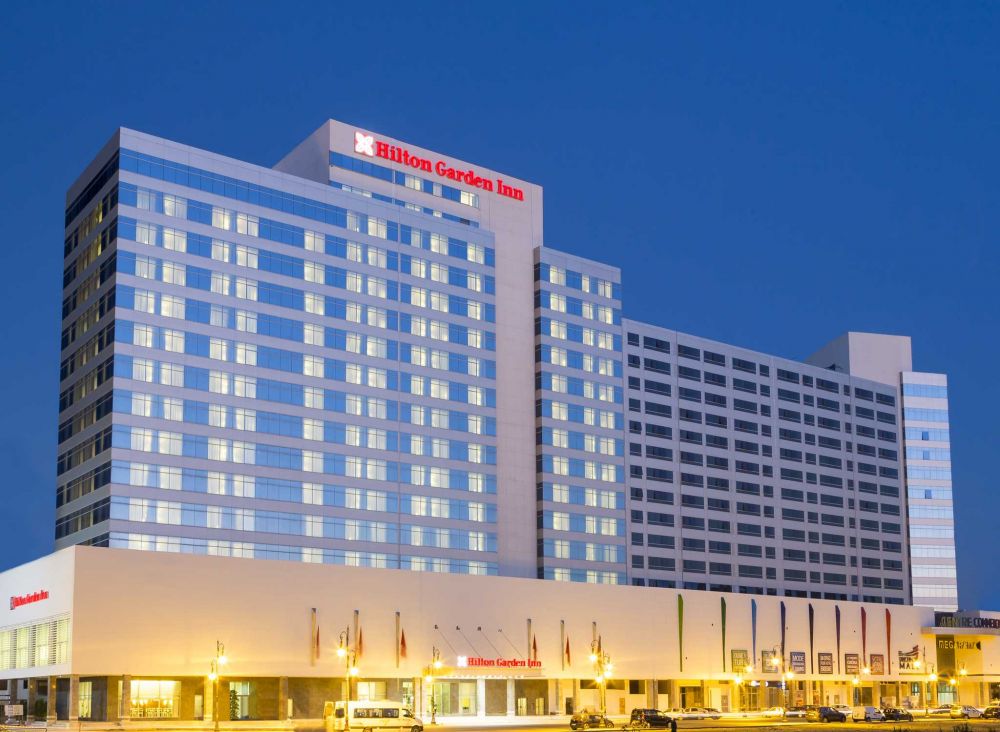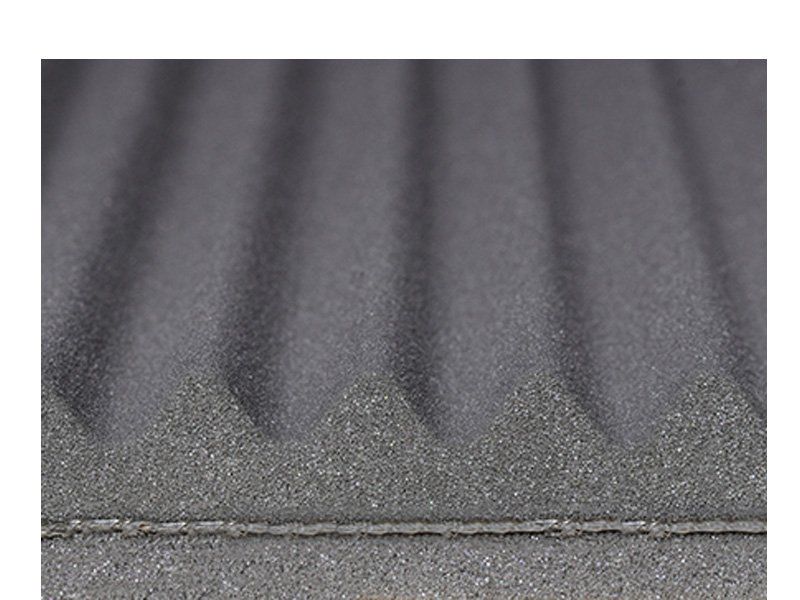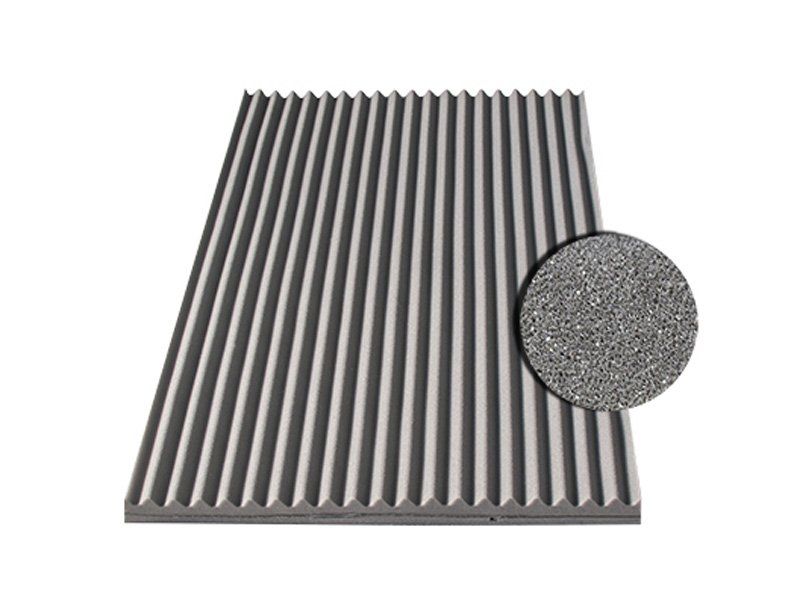 When designing the Hilton Hotel in Tirana, a conference room was designated on the ground floor. In addition to workshops, presentations and screenings, it also organizes noisier events such as weddings, balls and other entertainment.
The acoustic problem
Hotel rooms are located on the upper floor. Due to the thickness of the ceiling that separates the conference room from the rooms, the noise generated by the ongoing events can be heard on the upper floors.
The solution
The engineering solution that DECIBEL prepared for the Hilton Hotel includes VISTO 48, which is a high-tech sound-insulating and sound-absorbing elastic panel for walls and ceilings.
Results of the implemented project
The hotel team approved our offer and we delivered the product. After installation, we received positive feedback and isolation of noise from the hall.
However, our goal has always been to inform and draw attention to the importance of consulting with acoustics specialists in the design of buildings and facilities. The sound insulation designed and executed on time and with high quality by experienced professionals is the most effective, and the costs for its construction during construction are many times lower than if it had to be done after the completion of a project.
Related Products