Soundproofing in Marriott hotel, Tbilisi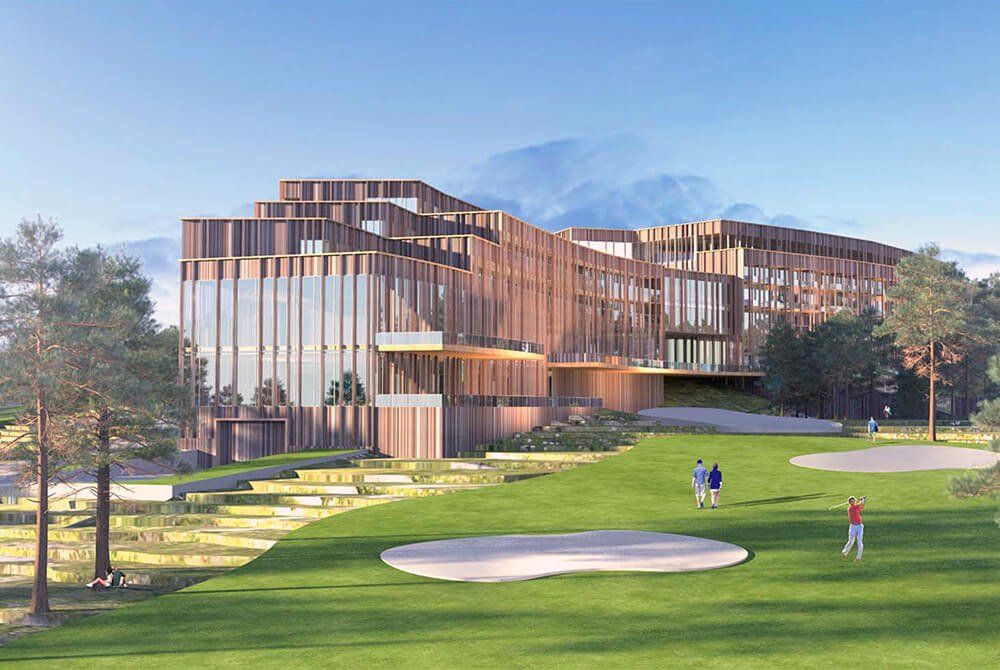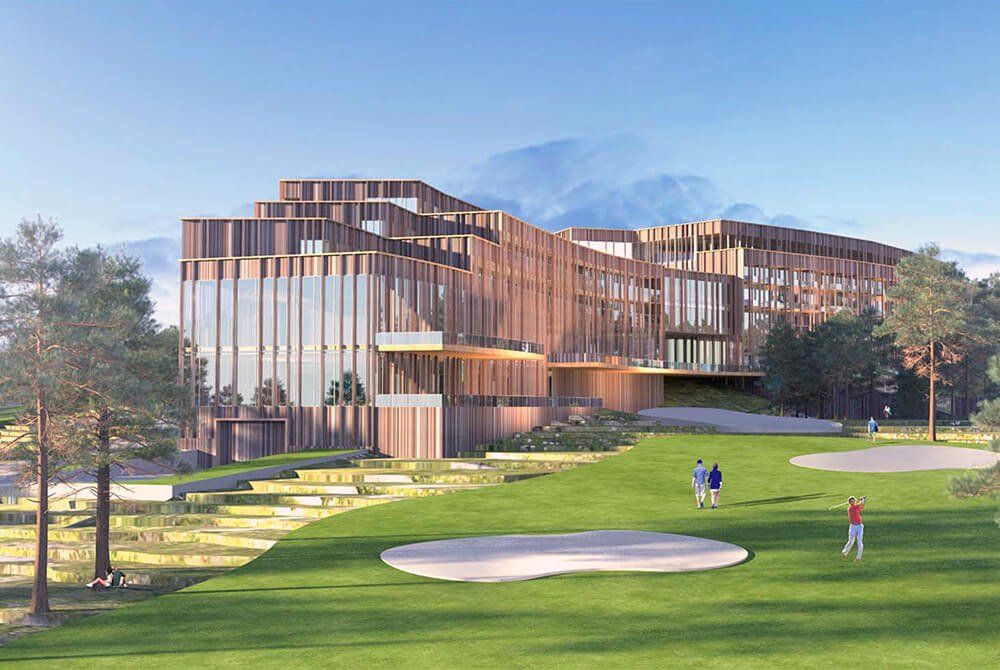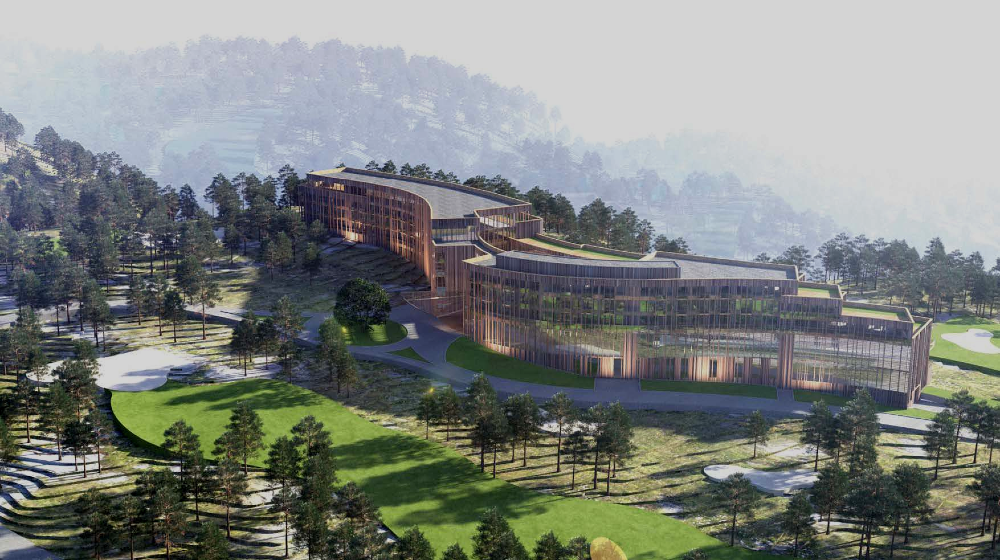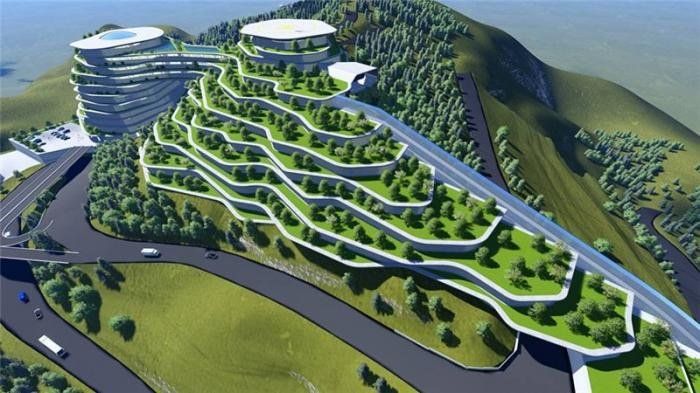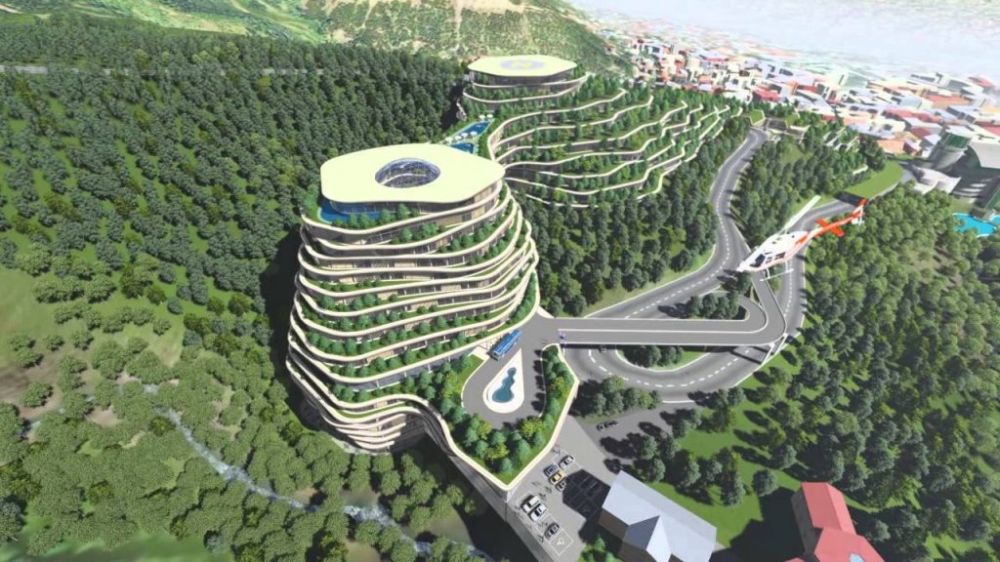 Freedom Hotel, Tbilisi is a luxury seven star hotel in Georgia. It is part of the Marriott hotel chain, which includes over 500 hotels in 60 countries. The concept created by the architects is the three hotels located - the first of them in the heart of the city, the second at the foot of the mountain, and the third at the top, to be connected by a gondola.
The idea of ​​the architects is for the tourists and visitors of the city, who have stayed in one of the three hotels, to be able to enjoy the incomparable experience from the panoramic view revealed by the covered lift.
On the top floor of each of the hotels there are lift stations next to the presidential suites.
The problem that our client realized that there will be is that when launching the lift, it will break the silence through structural vibrations and will shake the structure, which will lead to loud noise in the most luxurious apartments of the hotel.
For this reason, the architects of Marriott turned to DECIBEL to solve this problem. During the project we cooperated with the company Doppelmayr, which will build the future lift, in order to receive from them more specific information and technical details about the implementation of the facility. The project includes some of the most effective sound insulation systems of DECIBEL, namely Block system and Mute system, specially tailored to the standards and specifics of the problem. This is the first case in the history of DECIBEL on which we are working in parallel in three hotels connected by a lift. For us, this was a great challenge as well as an unprecedented incentive because this project has no analogue in the world.
The last task we performed for the Marriott chain was also related to the gondola lift.
The lift's starting station is next to Freedom Square Hotel, and there are residential buildings nearby. The Marriott team of architects is aware of the launch of the lift and the noise from the passing cabins will disturb the people living around. The management of the Marriott chain trusted DECIBEL to solve this problem as well. The task we received from them was to silence the gondola so that in the future it would not disturb the comfort of the people living nearby. DECIBEL created an acoustic treatment project, which was approved. We made the noise reduction of the station and we look forward to the lift being launched to enjoy the work done!
Related Products