»
»
»

Restaurant soundproofing in "San Stefano Plaza"
Restaurant soundproofing in "San Stefano Plaza"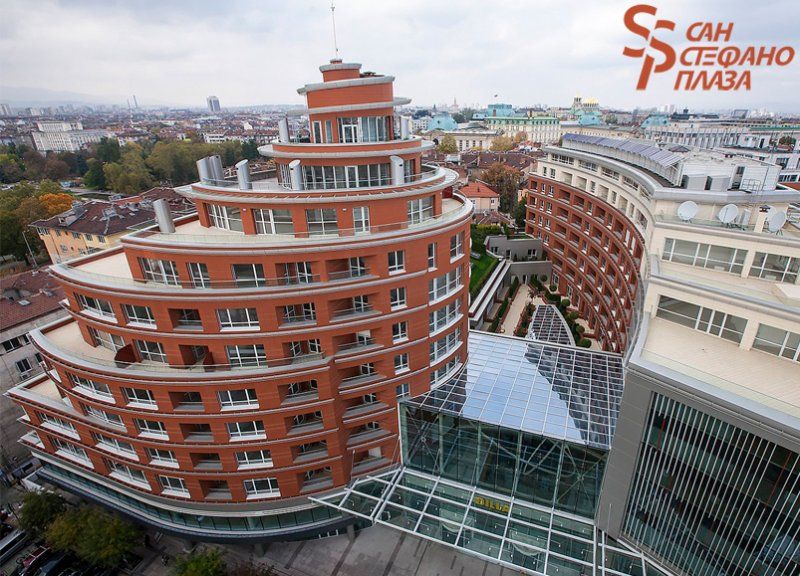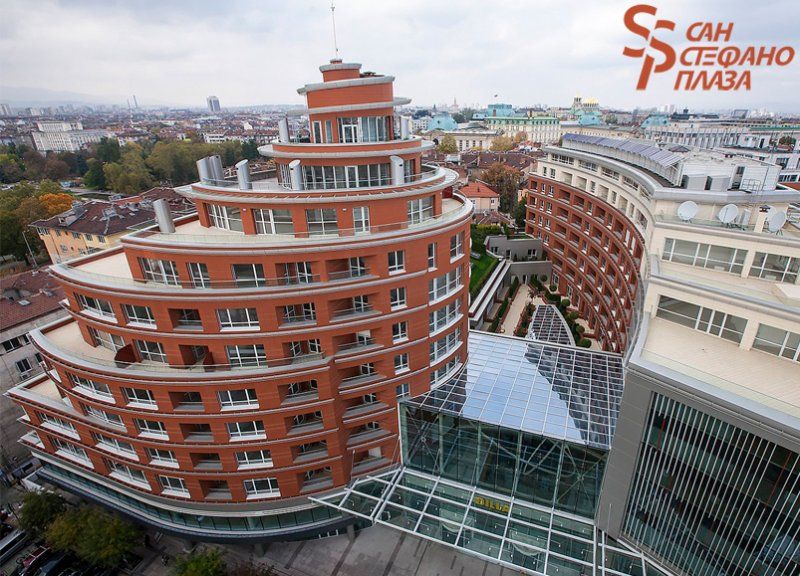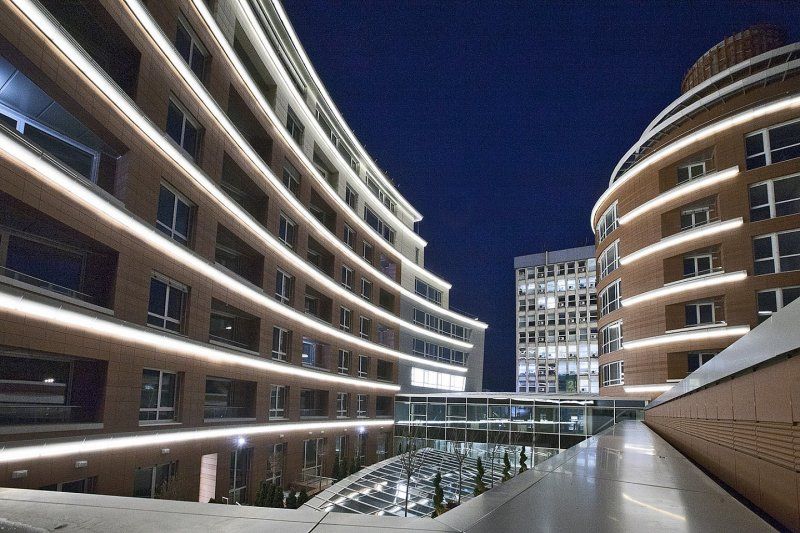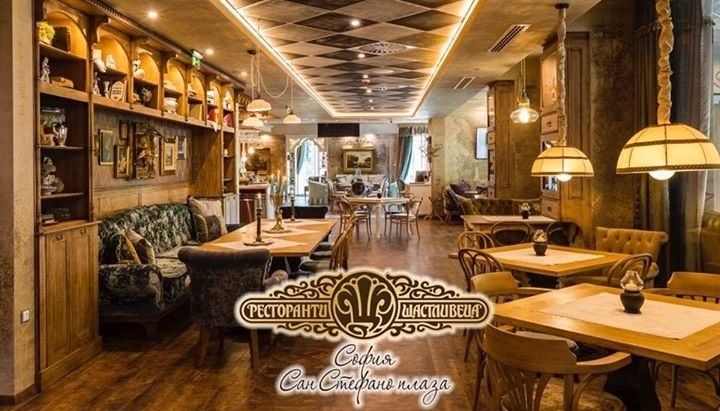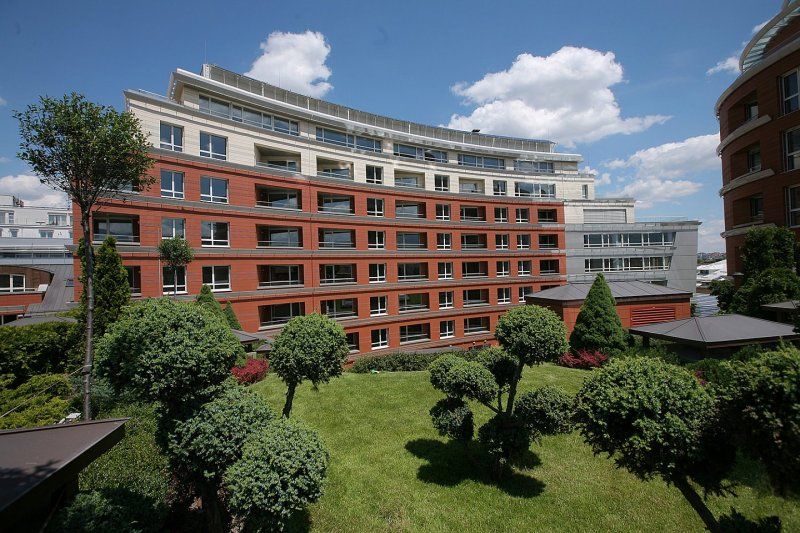 "San Stefano Plaza" is one of the most innovative multifunctional complexes built in the last 10 years in the heart of Sofia. The building, located on a quiet street, in an aristocratic neighborhood near the Doctor's Garden, features contemporary construction technology.
In addition to the residential and commercial areas, the complex also features a SPA with a gym, an art gallery and children's areas and outdoor recreation. From one point of view, such complexes are preferred because of the convenience and proximity of every day's urban needs, but on the other they provoke the need for extreme noise control and elimination of the noise caused by the diverse activities of the complex.
At the end of 2016 the management of San Stefano Plaza contacted DECIBEL and at the beginning of 2017 began work on the sound insulation of the restaurant "Shtastlivetsa", following a request from the Investor. The scope was to prevent a possible problem with the noise coming from the luxury restaurant "Shtastlivetsa" to the above-level residential areas. As a first step DECIBEL undertakes acoustic inspection of the building and construction. The aim is to measure the current soundproofing level of construction to stop the noise and to design the exact type of sound insulation and to place it correctly to reach full efficiency.
After examining the current state of construction follows a one-month period of designing and testing followed in order to reach the most satisfactory soundproofing levels. The materials used in the project are new generation ceiling suspension and sound insulation panels, developed by DECIBEL – MUTE SYSTEM for walls.
When the design phase was finished, the management of San Stefano Plaza decided to assign to DECIBEL the complete noise insulation in the restaurant. During the installation process, challenges such as built-in installations and the desire to take minimum from the usable space.
The final and most anticipated step was the final measurements. DECIBEL's overall work on the investigation, design and implementation of noise insulation at the "Shtastlivetsa" restaurant in the San Stefano Plaza complex achieved results up to 5.6 dB better than those projected.
Related Products