»
»
»

Noise reducing for FESTO
Noise reducing for FESTO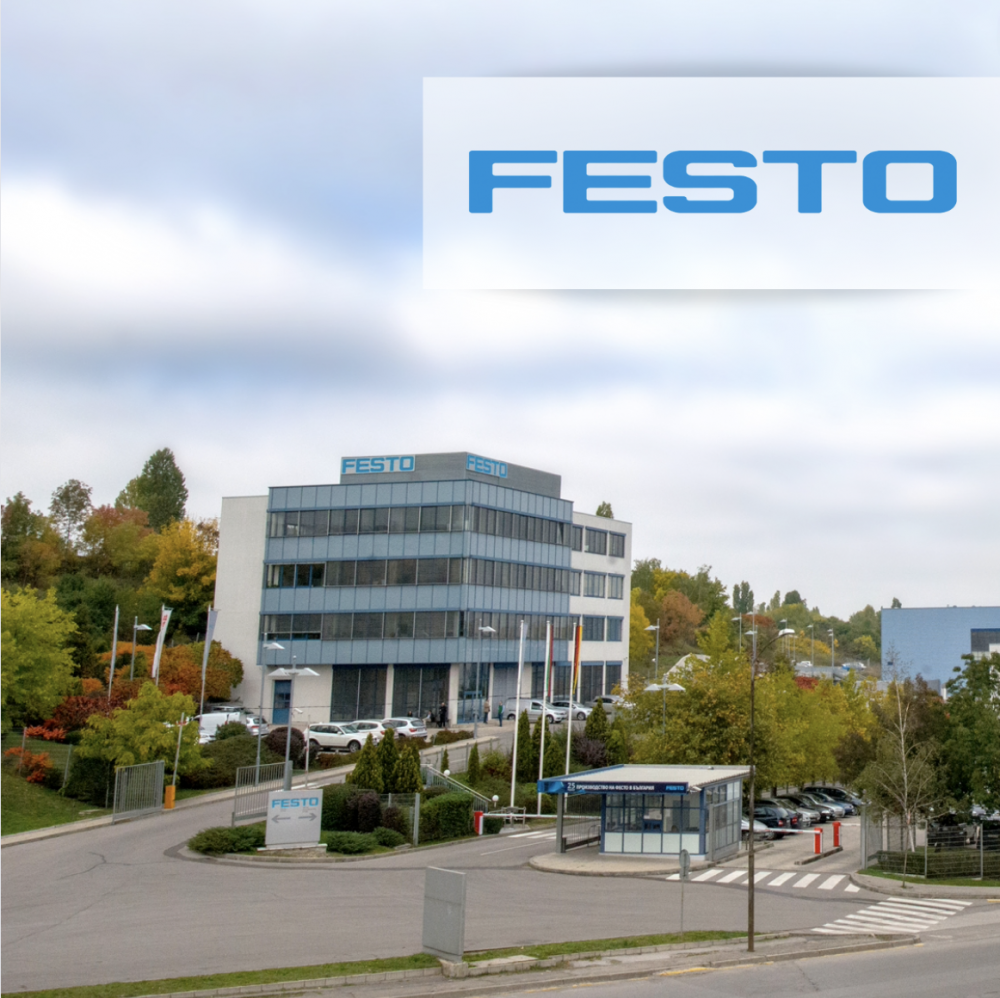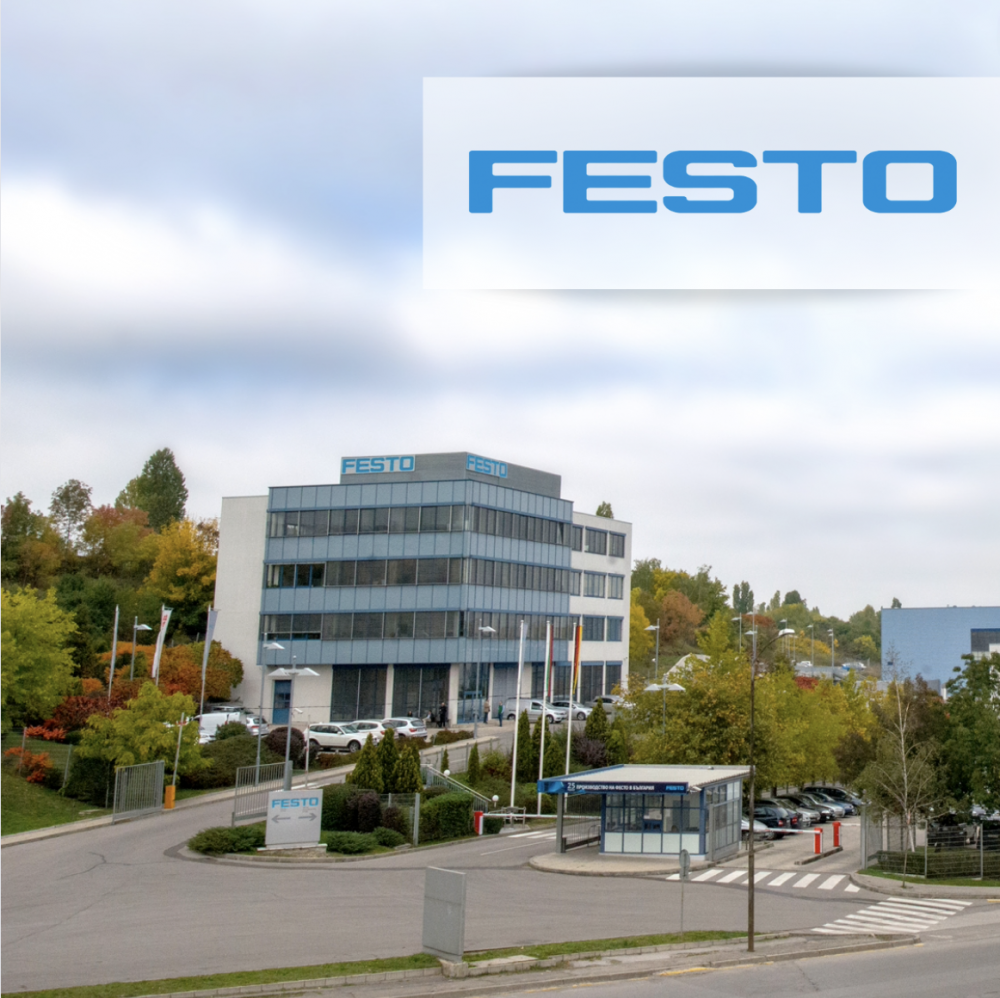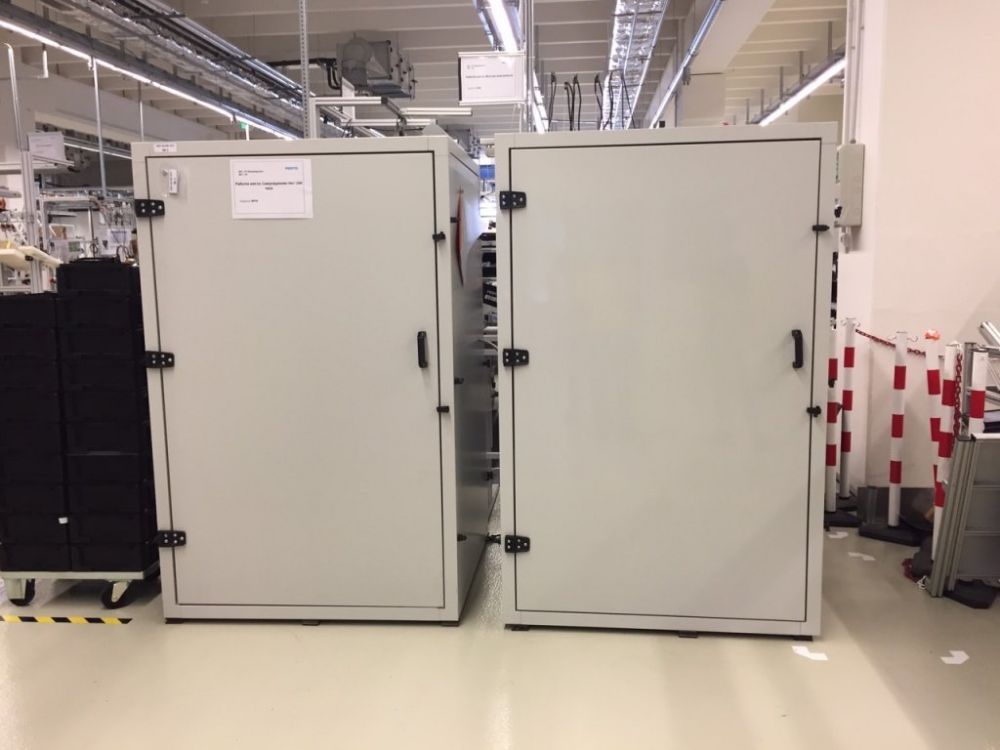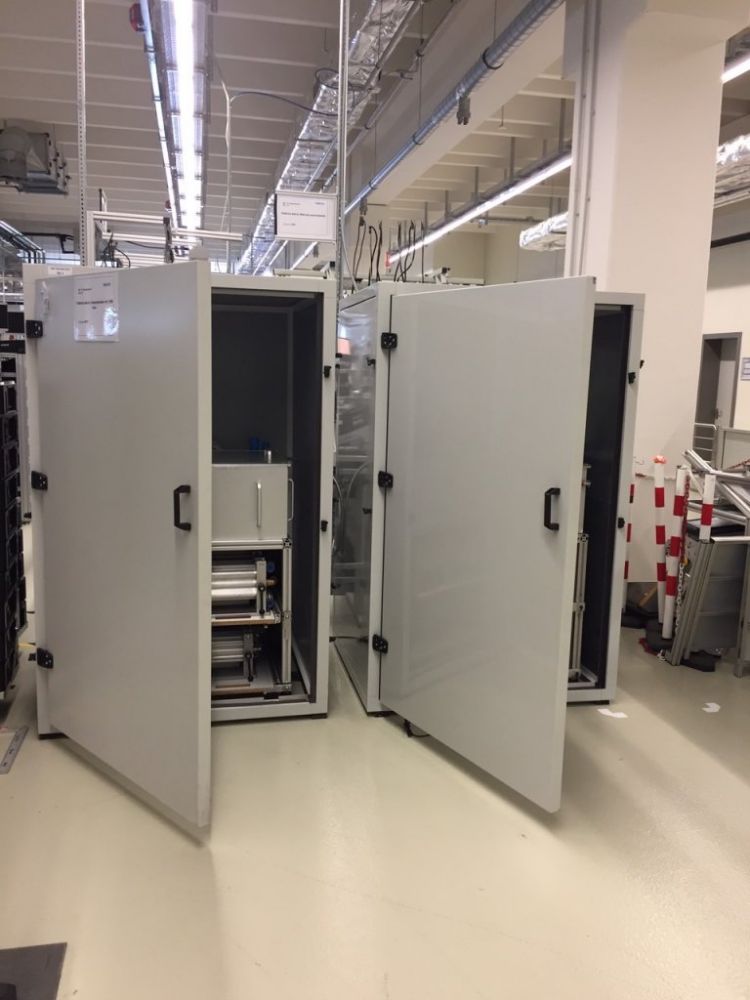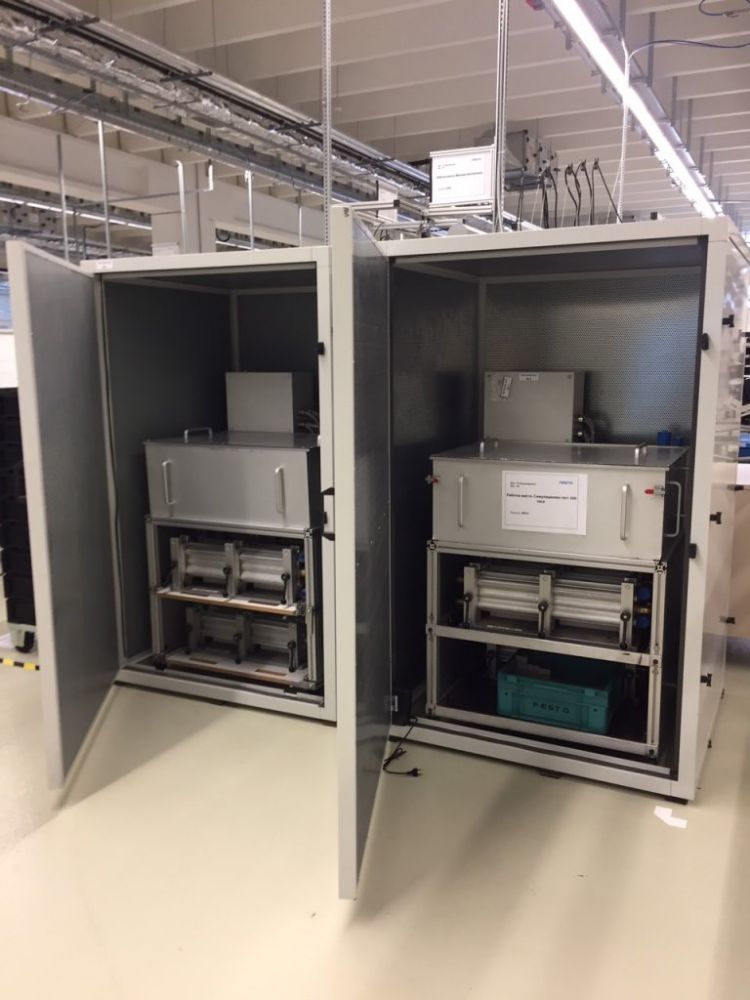 Exposure to noise can pose a number of health and safety hazards in the workplace by adversely affecting the entire body of the employees - the nervous system, the cardiovascular system, contributing to complaints such as headache, neuroticism, tinnitus, dizziness, anxiety, lack of sleep, etc.

For the above reasons, the DECIBEL team was contacted by FESTO, Sofia - the world leader in the production of pneumatic cylinder electromagnetic sensors, with the request to offer a solution on lowering the sound level around a test bench for 100-hour component testing. High levels of noise also negatively affected the work process by reducing the concentration of the employees.
In order to offer the best possible solution to the customers, it was first necessary to determine the sound levels and frequency response of the test setup. For this purpose DECIBEL engineer-acoustician made the required measurements.
Sound levels of Leq = 83.5dB were defined, and they reached 80Hz at their peak, which significantly exceeds the recommended sound operating norms.
One of the requirements for the solution was to be easily demountable and easy to carry. To meet this requirement, DECIBEL engineers offered a soundproofing box with detachable and opening panels and profiles.

One of the challenges that our team faced was the impossibility of the machine to be completely closed due to the fact that the tester needed access to the outside air. We solved this issues by placing the machine on EP Pads.
The end result that were reached, made the customers and employees of the company extremely impressed and satisfied. Following this success, FESTO introduced to us and gave us other challenges related to the acoustic environment of the factory.
If you want to guarantee a relaxed and healthy working environment for your employees, and a more efficient workflow, it's time to think about sound insulation in your production. Contact us in order to receive the best solution tailored especially for your needs.
Related Products