Complete soundproofing of a private home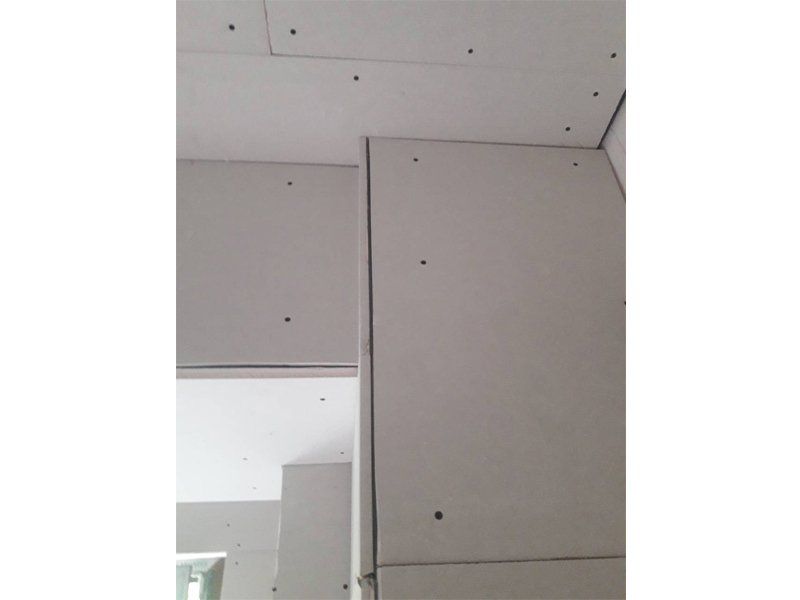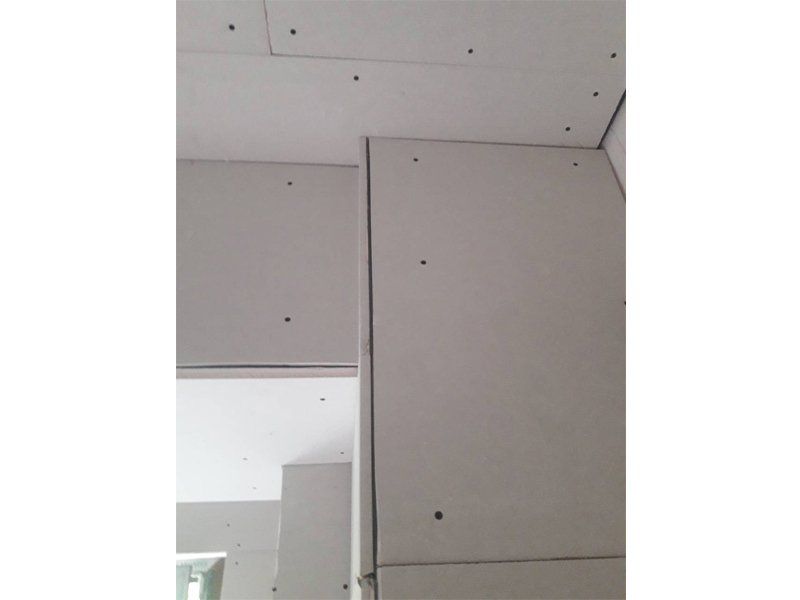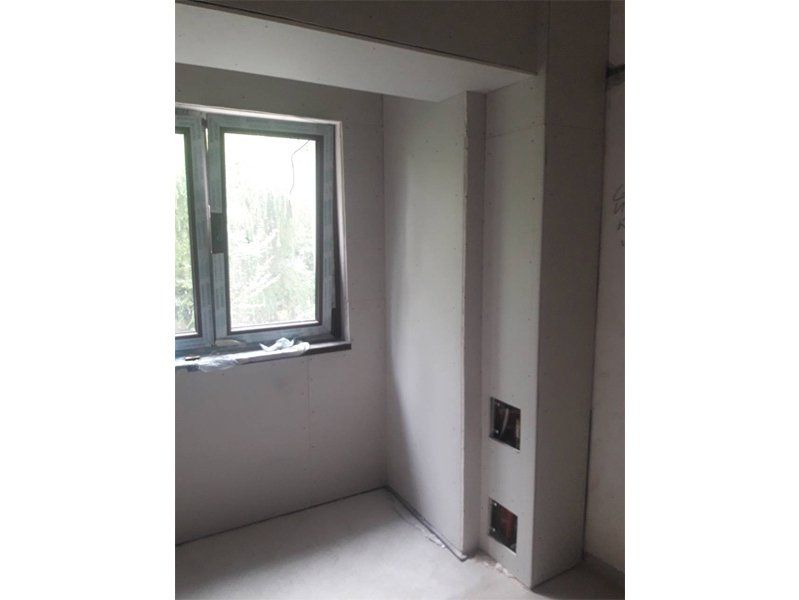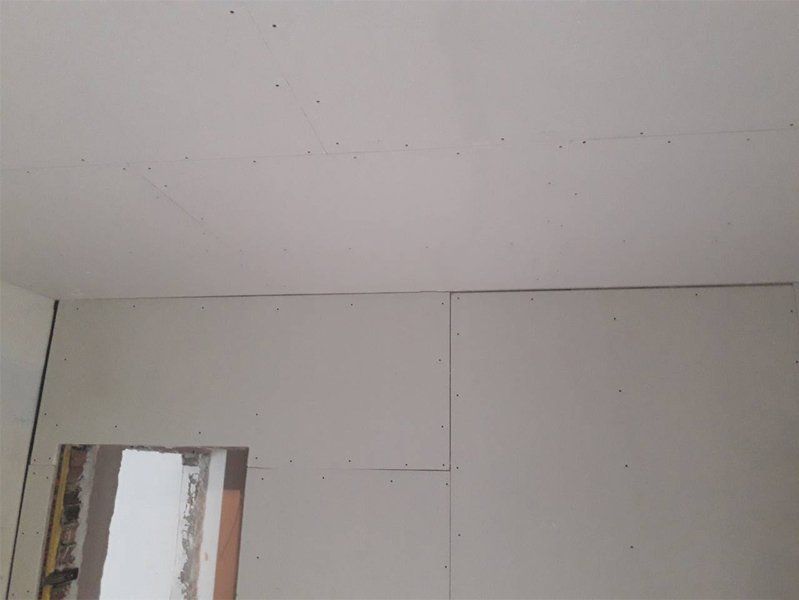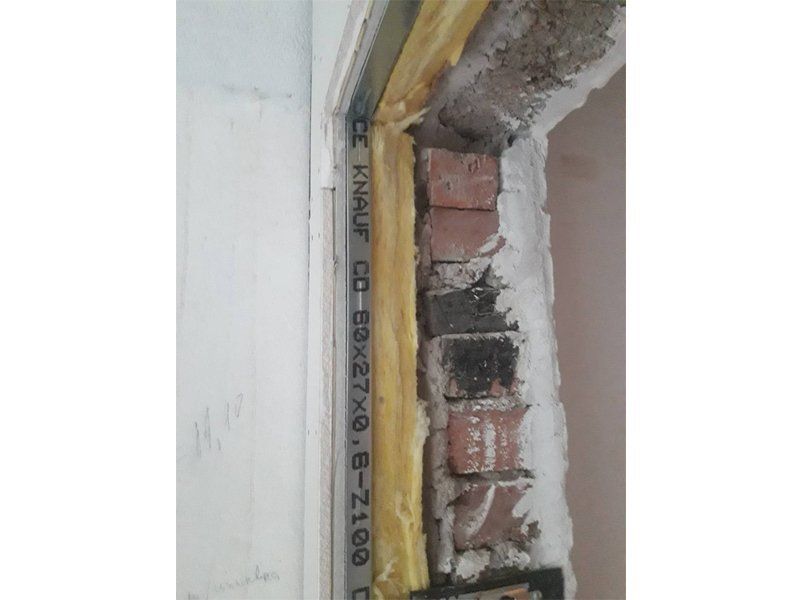 The noise in housing cooperatives is a problem that people face on a daily basis.
The measures taken in time against the irritating noise allows residential areas to be used for their intended purpose.
By only sealing the main boundary barrier on the sound source side, it is possible to achieve a maximum of 70% effect since the remaining 30% of the sound passes through the other walls, ceiling and floor. Thereforeis necessary and recommended a complete soundproofing treatment of the room.
Full sound insulation is a professional approach that includes prescribing the most appropriate soundproofing systems. The choice is made on the basis of various factors, some of which are wall / ceiling thickness, type of building, presence of chimneys or other possible noise cavities, and many others. After the proper selection of materials, the installation is completed. The panel installation activities are as clean as possible and take place for 2 to 3 days per room.
On the pictures in the gallery, can seen the processes of installing the sound insulation of one of the many satisfied customers who have chosen a professional approach to caring for their home. The products used in the project are C-Mute System 33 for the ceiling of the room and Block System and Mute System 33 for the walls.
Professional noise insulation is the one thing that turns an apartment into a cozy and pleasant home where the people could take a rest from the busy everyday life.