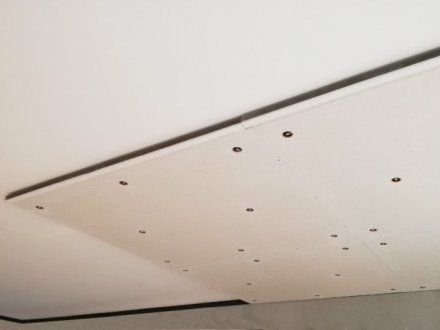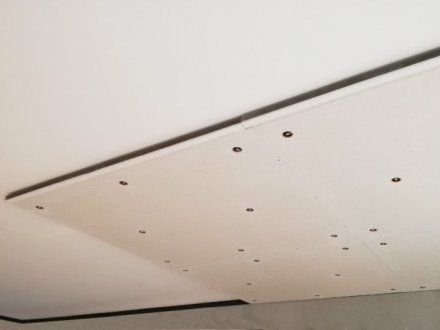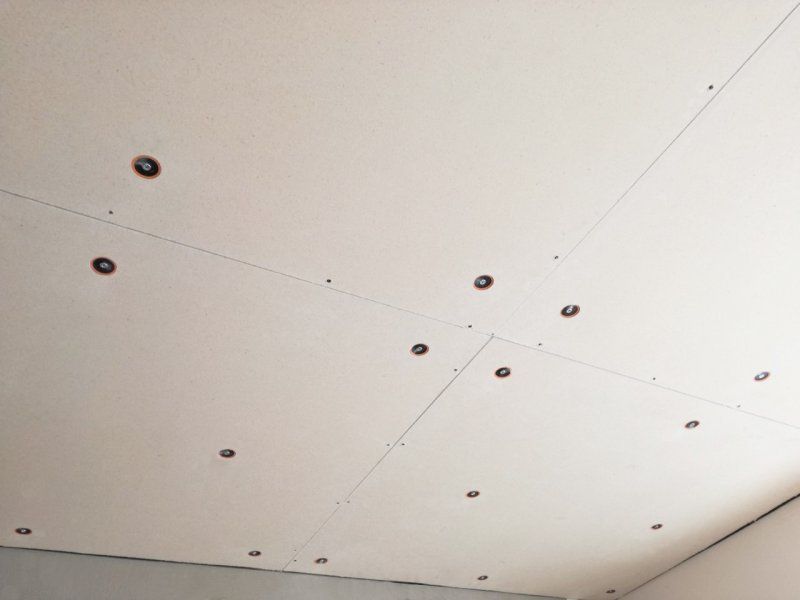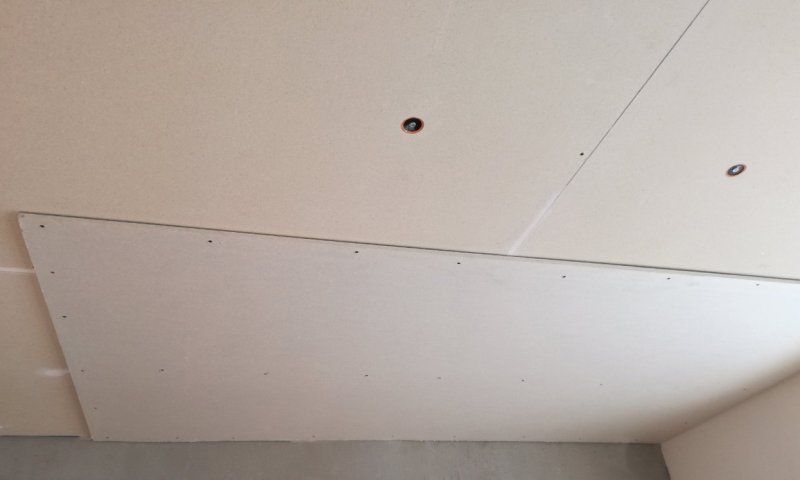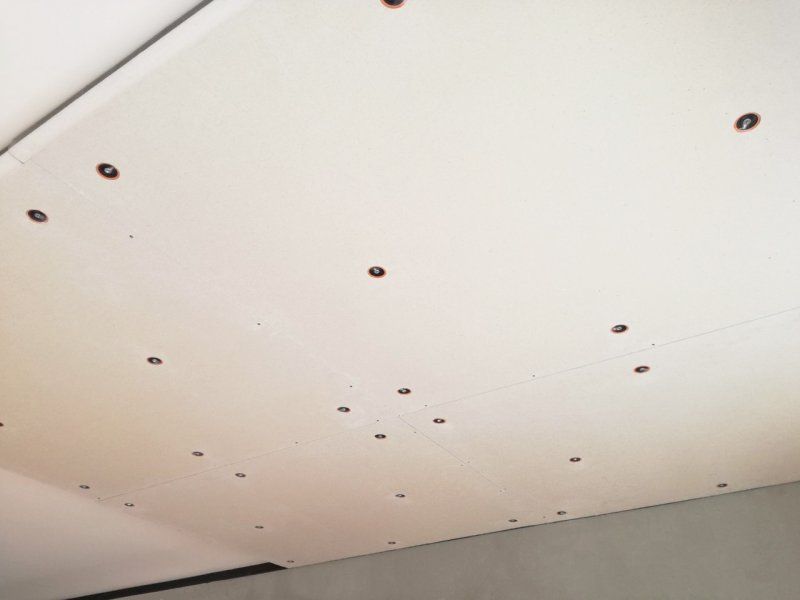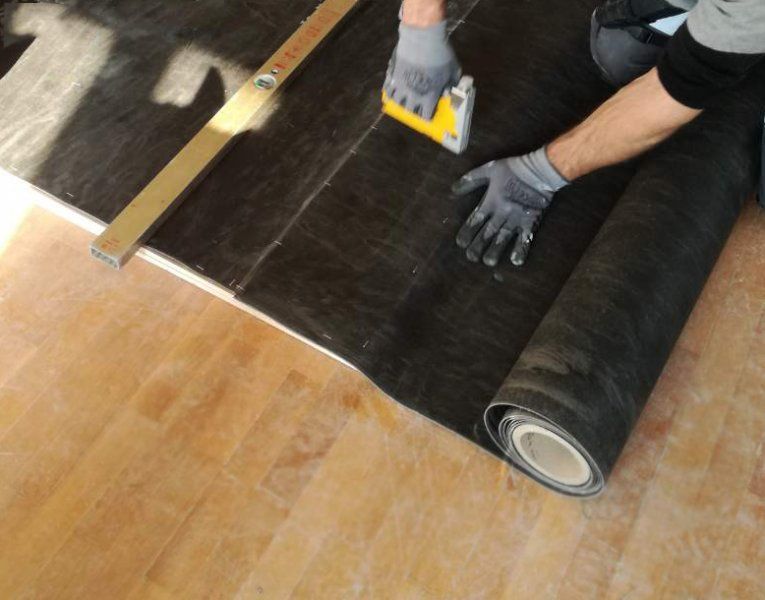 One of the most common problem in the residential buildings is the noise coming from the neighbors. The load noise from the TV, loud music during the night or shouting from the top floor of an apartment are the factors which creates stress and discomfort at our clients homes.
In one of the latest top-floor noise control cases, DECIBEL offers a solution withinstallation of C-MUTE SYSTEM 33 sound insulation panels and the use of DCvisco sound-insulating membrane for additional noise insulation.
The installation of the soundproofing panels is on a 60 m2 ceiling and is carried out for 4 days with installed finish layer of plasterboard. The clean processes during the installation of the panels allow the use of the premises as soon as the installation is finished.
More information about the technical characteristics of ceiling noise insulating systems offered by DECIBEL can be found HERE.