Nova 43/44 - Noise at Work Sound Level Meter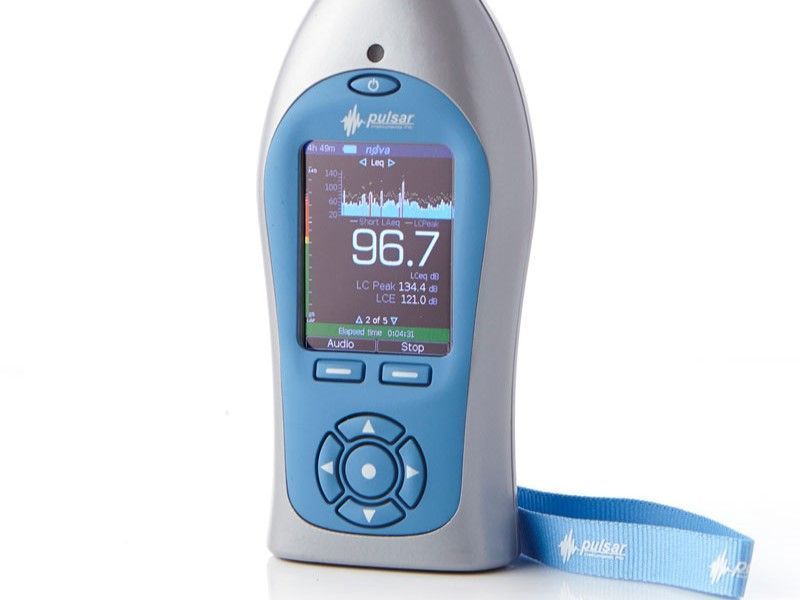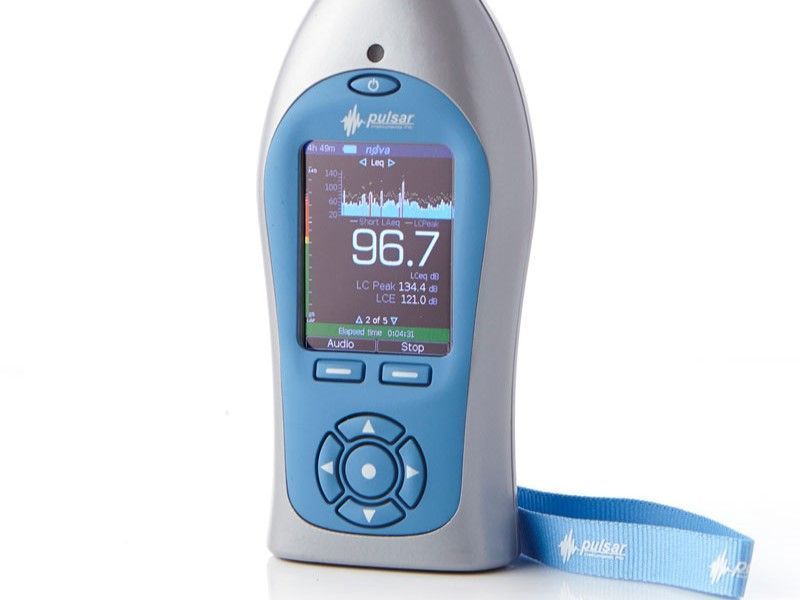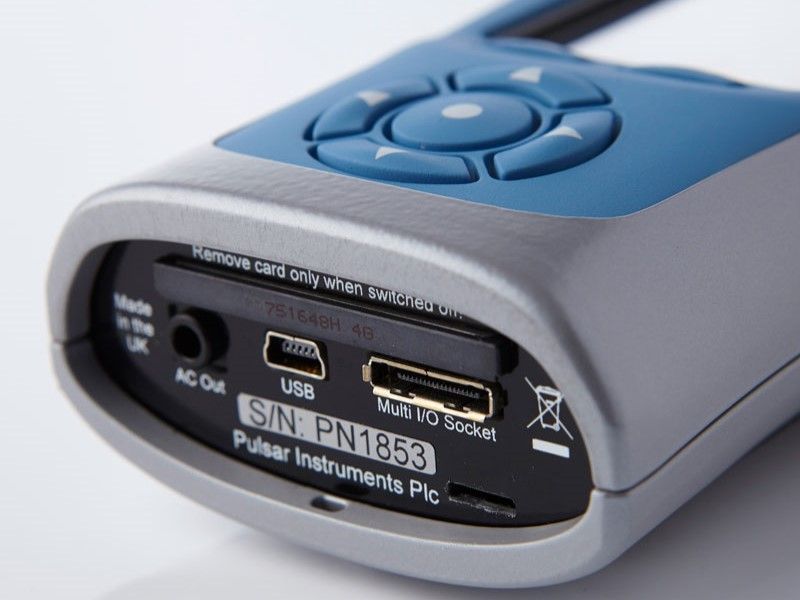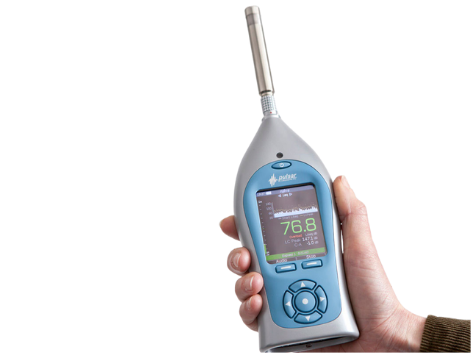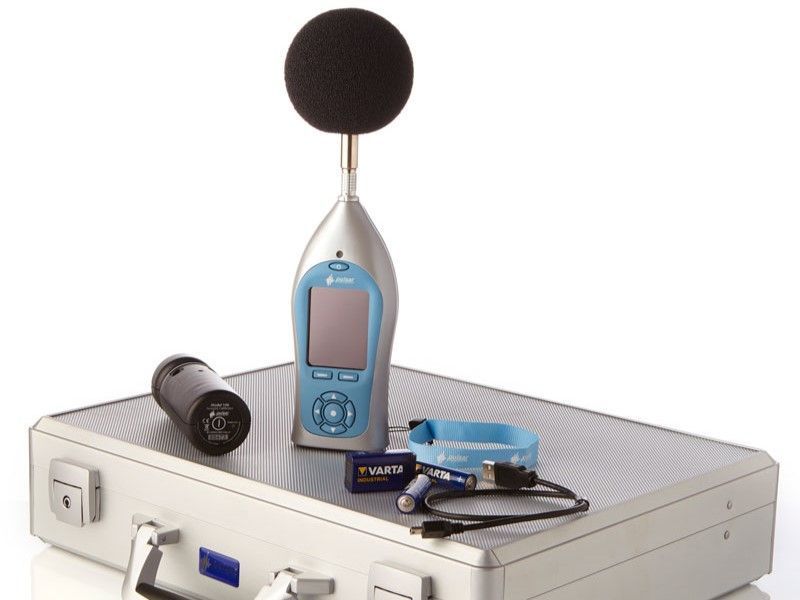 A Class 1 or Class 2 noise at work sound level meter. A high-performance integrating averaging sound level meter ideal for occupational noise and industrial noise assessments. Carry out noise at work risk assessments and assess noise exposure levels with ease. Compliant with IEC 61672-1:2013.
Features
Integrating averaging sound level meter
Leq, Peak and C-A (for hearing protection calculation)
Pause & back erase function
20 dB(A) to 140 dB(A) & 143 dB(C) range
Data Logging as standard (online offer only)
The Model 43 (Class 1) and Model 44 (Class 2 sound level meter) integrating sound level meters take compliant noise level measurements under the Noise at Work Regulations and include everything you need for Noise at Work assessments including simultaneous measurement key noise parameters. These high-performance but simple-to-use meters also include data logging and our outstanding license-free AnalyzerPlus software, this allows you to download your noise measurement data for analysis and to create a variety of compliant reports for your working environment.
Decibel meter with simple keypad operation.
Simultaneous measurement of all key noise measurement parameters means that it's easier to use
Stronger. Made with a durable metal case so it is hard-wearing
Compliant. Meets IEC 61672-1:2013 and the needs of Noise at Work regulations.
Longer. 30-hour battery life so you stay productive
Ideal for most applications including work noise, Industrial Hygiene, Construction, and Entertainment noise measurement.