»
»
»

Perforated acoustic panels WavO in Usti Nad Orlici city, Czech Republik
Perforated acoustic panels WavO in Usti Nad Orlici city, Czech Republik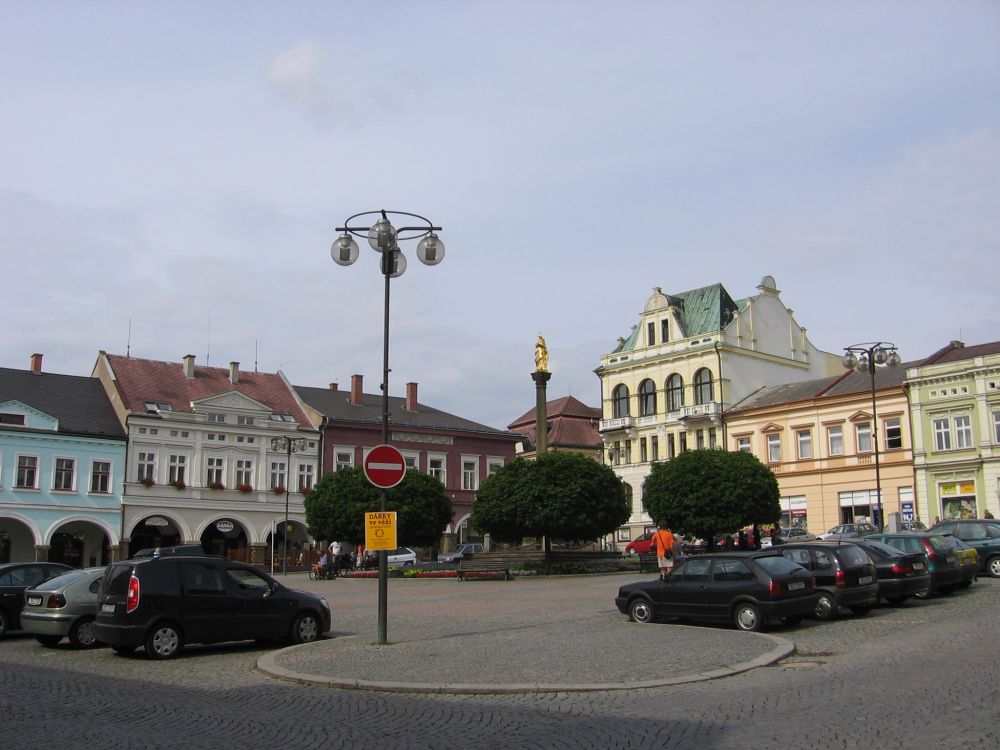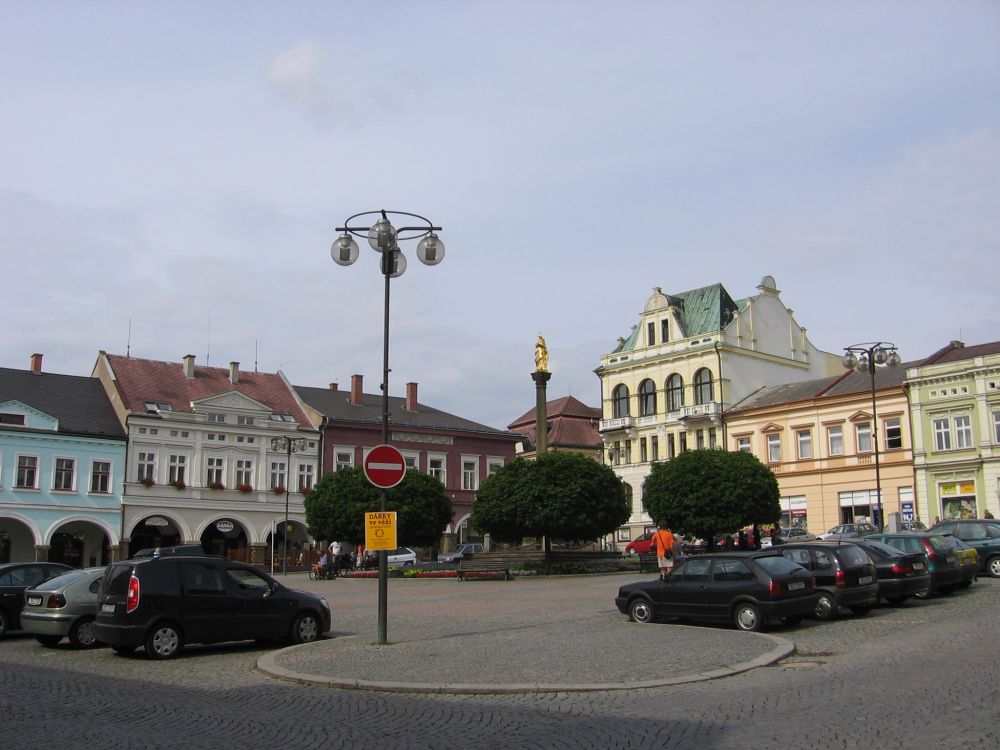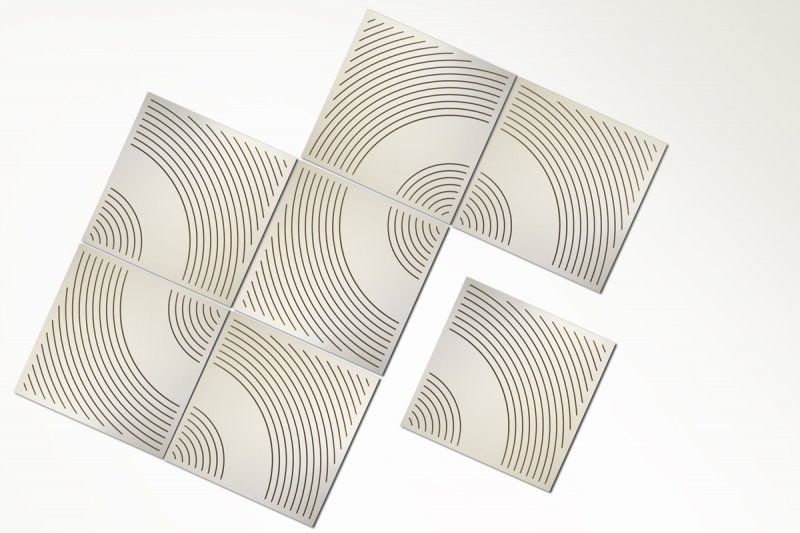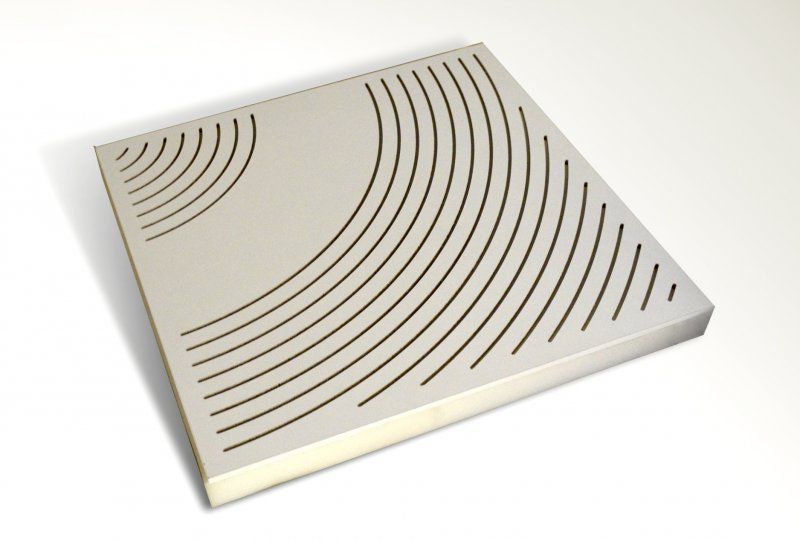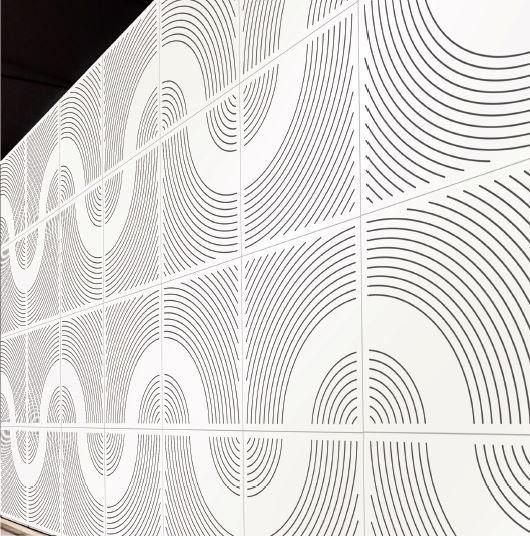 The design and functionality of WavO acoustic panel are the reasons for it to be one of the most purchased acoustic products by the customers.
Interest in the WaVo model from the DECIBEL acoustic wooden perforated panels comes from professional hearing centers operating in the Czech Republic and Slovakia.
The project includes the production of WaVo acoustic panels for three of the hearing centers in Prague, Usti nad Orlici and Brno and one in Bratislava, Slovakia. The aim of the client was to implement the chosen design of the acoustic materials in all of the centers.
WavO is a design acoustic panel made up of 9.7% perforated front panel and 50mm technical polyurethane base. WavO is calculated and designed to work at mid and high frequencies of the sound spectrum. WavO composite compressibility allows countless combinations and individual compositions.
More about the product qualities and technical data you could find HERE.